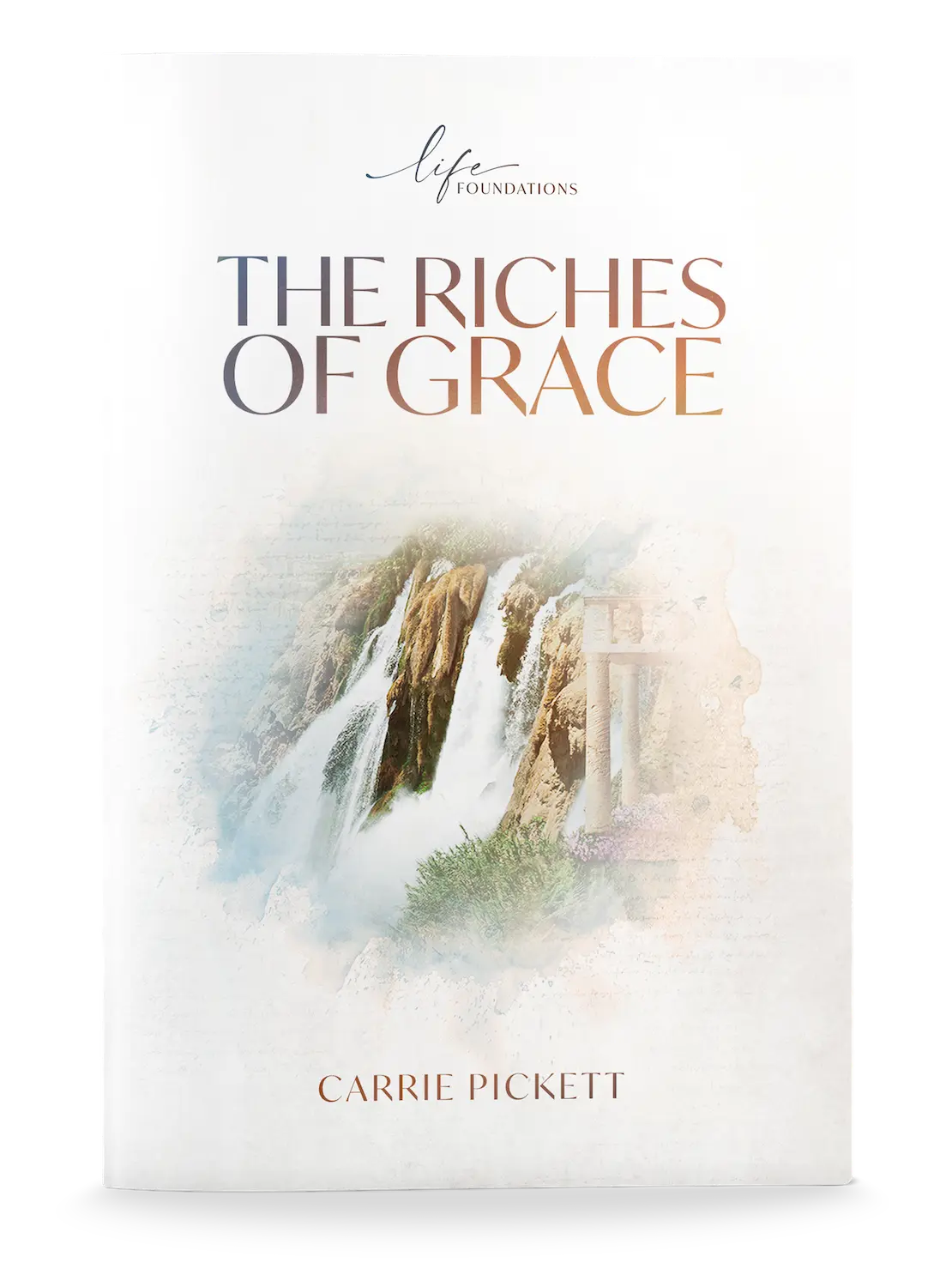 This devotional booklet covers the key elements and concepts of grace. These revelations are truly life changing!
FREE with Coupon Code: 2WXB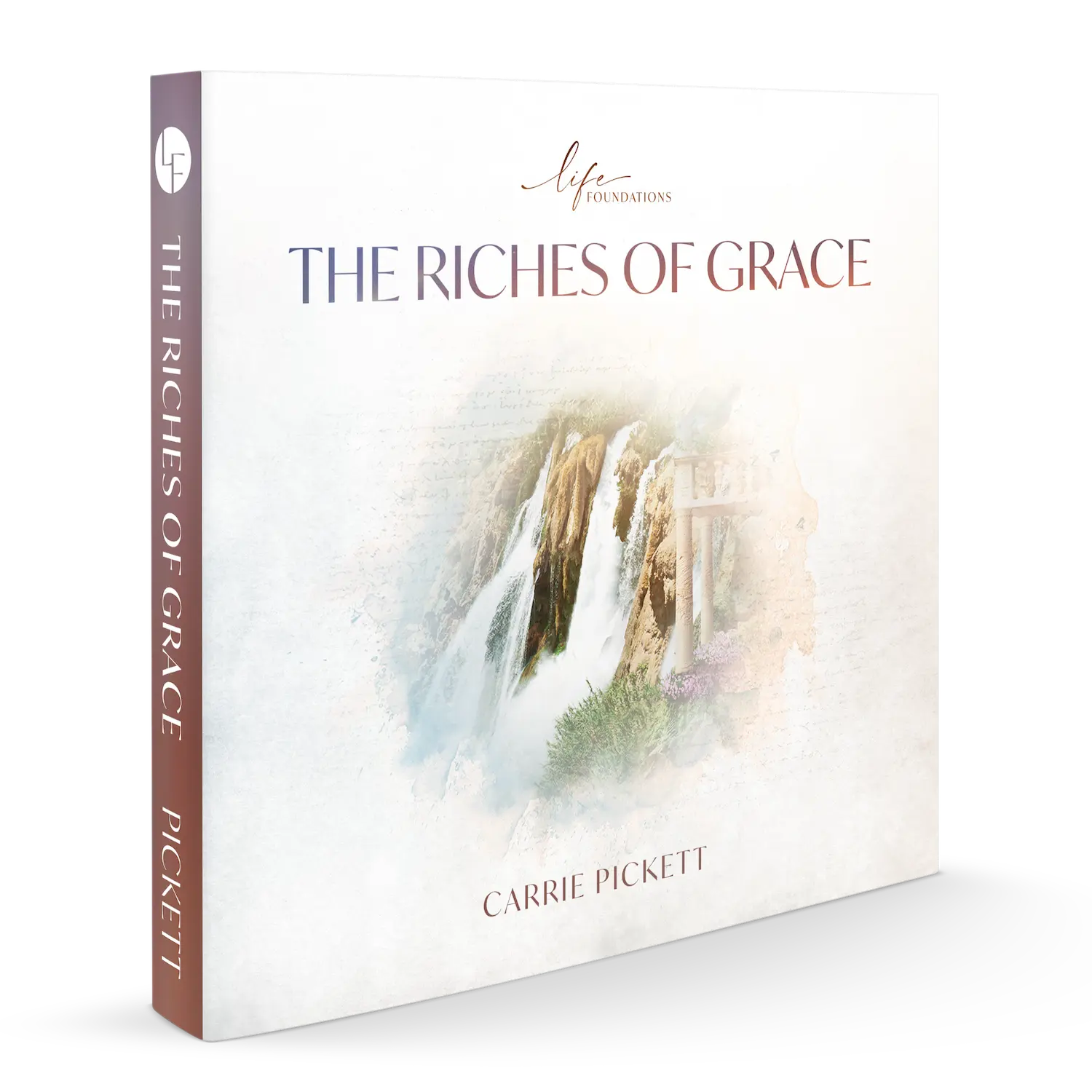 Dive into the depths of God's grace revealed in His Word! Be empowered to live in the purpose God has for you - free from the pressure that comes from a performance mindset.
Looking for products from previous seasons?
In this season of Life Foundations, sit with Carrie and discover The Riches of Grace. Did you know that the grace of God wasn't only for salvation? It's meant to be accessed every day of your life. Grace is what empowers you to experience the victory Jesus paid for you to have! It's time to stop living defeated. Let the riches of God's grace affect every area of your life and your walk with Him.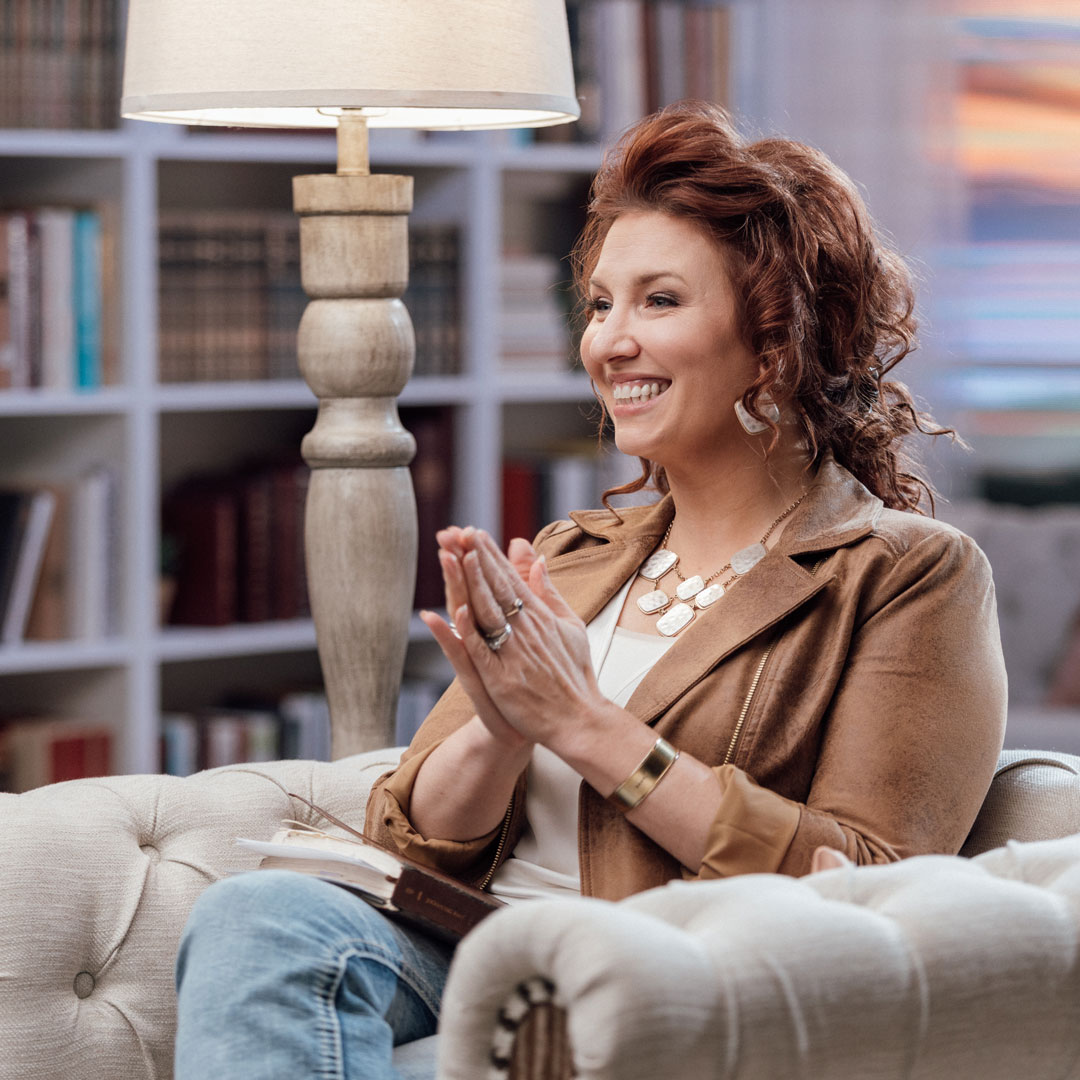 Schedule on GospelTruth.TV
Watch Life Foundations with Carrie Pickett Monday-Friday at 5AM and 5PM on GospelTruth.TV
"After Carrie Pickett's teaching on God's love, I took the love scriptures home and meditated on them for hours. I felt like a veil was removed from my eyes. I wept and wept and wept. All that knowledge that had been accumulating throughout the years had sunk from my head to my heart through God's love."
Dianna Kvashina
"Carrie Pickett talks about not just knowing something in your head but experiencing first hand that God is good. God didn't do this. He is a God of restoration, and it was His love that sustained me. Without His love there is no purpose or meaning to life. I decided to praise Him regardless."
John Adams
"I knew I had a God-sized hole in my heart. I didn't understand it until I got a revelation of God's love for me in Carrie's first year class. The love of God invaded my whole heart. I felt like I was coming home from a war and being nurtured with such tender loving care and getting wrapped in this love blanket."
Yong Uhlig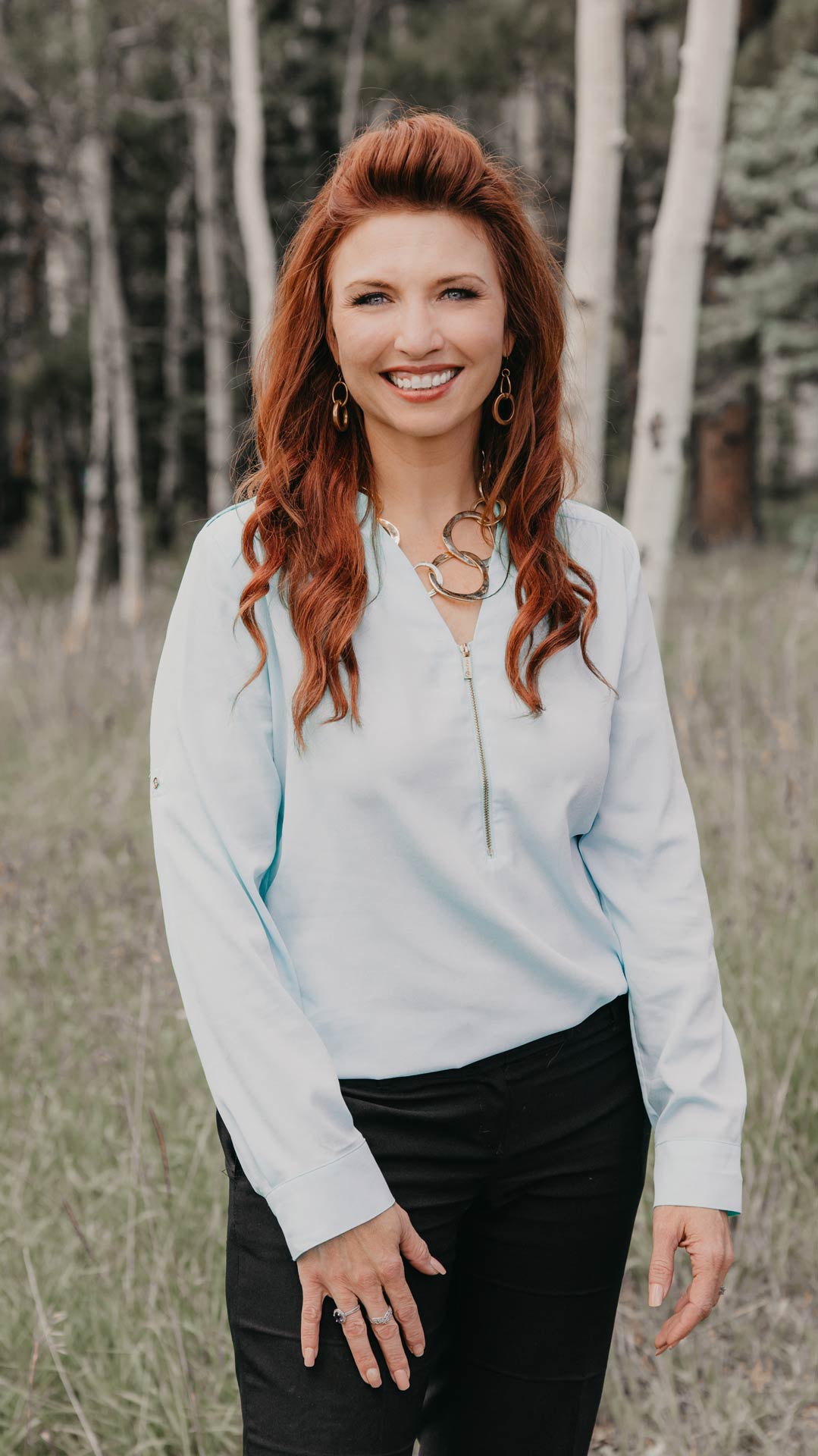 Welcome to Life Foundations! My name is Carrie Pickett. I graduated from Charis Bible College in 1999 and moved to Russia to plant a Charis campus. While in Russia, I met my husband, Mike. Together we grew the Russian ministry to reach over ten Russian-speaking nations. After sixteen years in Russia, we felt led to relocate to Colorado, where I now serve as the Assistant Vice President of Charis Bible College and International Operations of Andrew Wommack Ministries. I also serve as Director of Charis Bible College Woodland Park and the Director of the Global Training School. It's the desire of my heart to reach the world with the grace message and to see powerful ministers raised up with a Great Commission vision.
Life Foundations is produced by Charis Bible College. By giving to Charis, you are supporting future seasons that will impact countless lives. Together, we are transforming lives, training leaders and changing the world. Thank you for supporting Charis Bible College!
You will be redirected to AWMI.net to complete payment.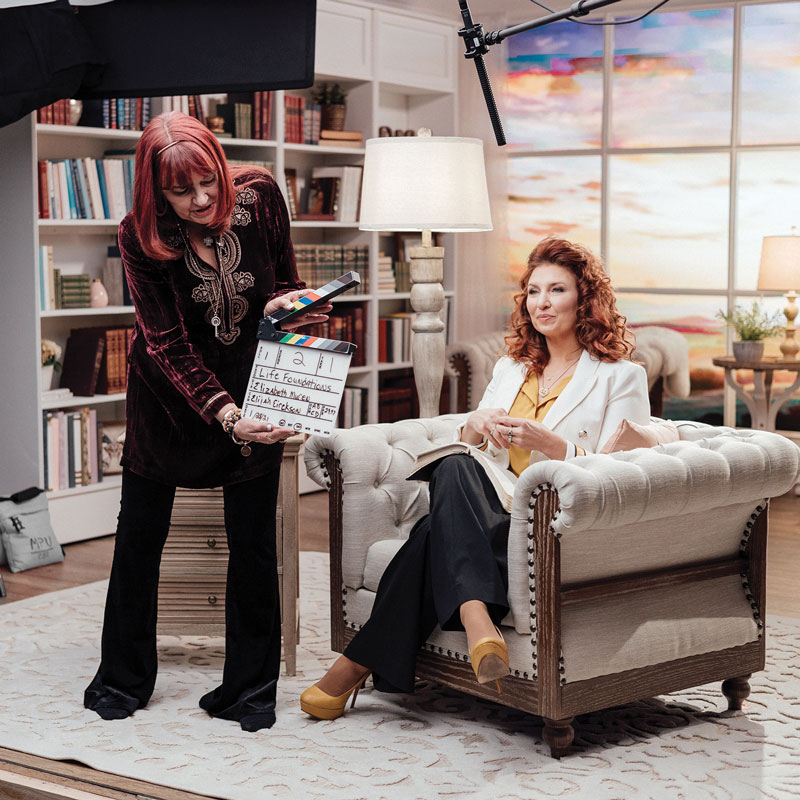 Learn more about Charis Bible College