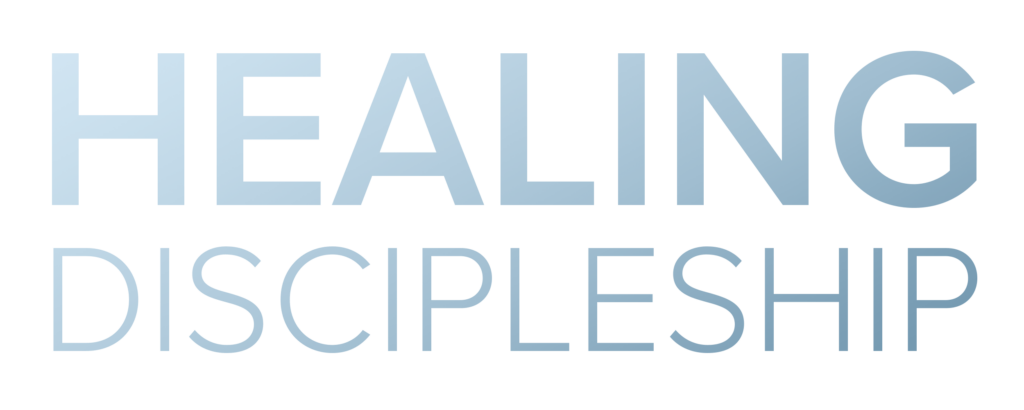 Be the Hands and Feet of Jesus
Minister in

Power and Love
Do you want to minister healing to others with authority and power? Do you want to see others walk in divine health the way God intended it?
JOIN OUR HEALING DISCIPLESHIP PROGRAM!
Healing Discipleship is a comprehensive training program designed to disciple you in your authority to heal the sick. Through this program, you will be equipped with the Word of God, practical activation, and hands-on experience. Discover how easy it is to follow Jesus' example and minister His love for people with confidence!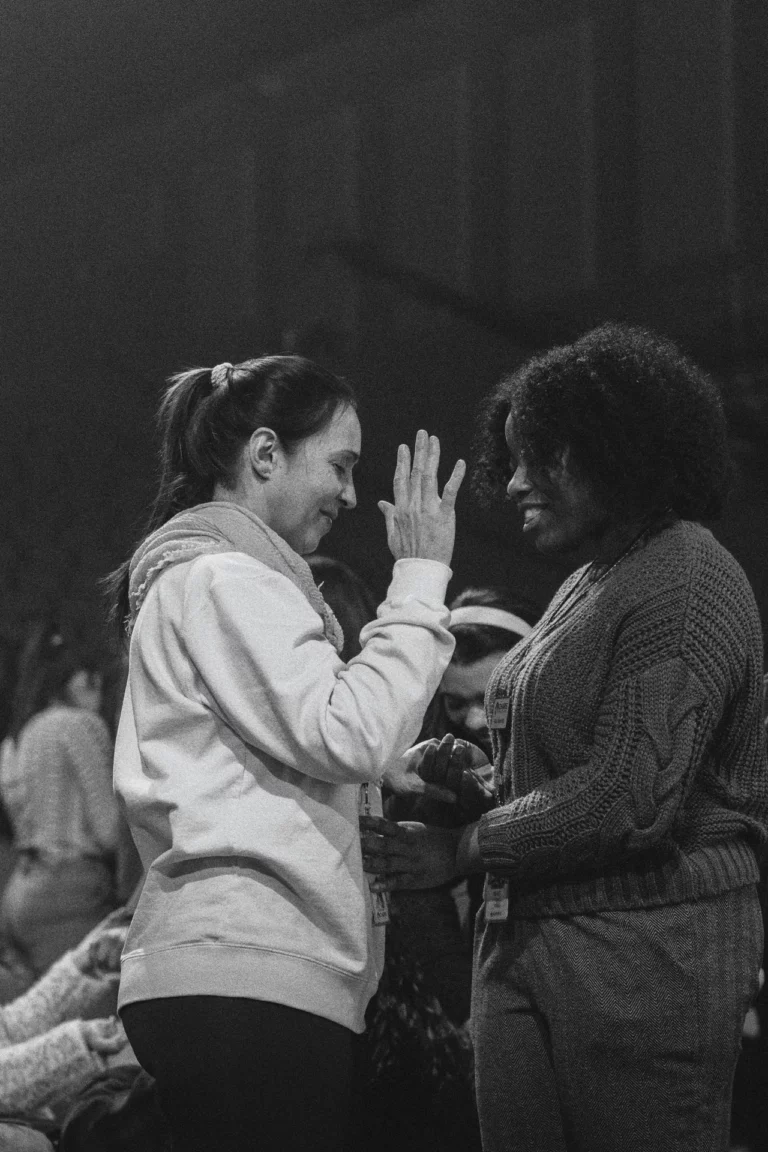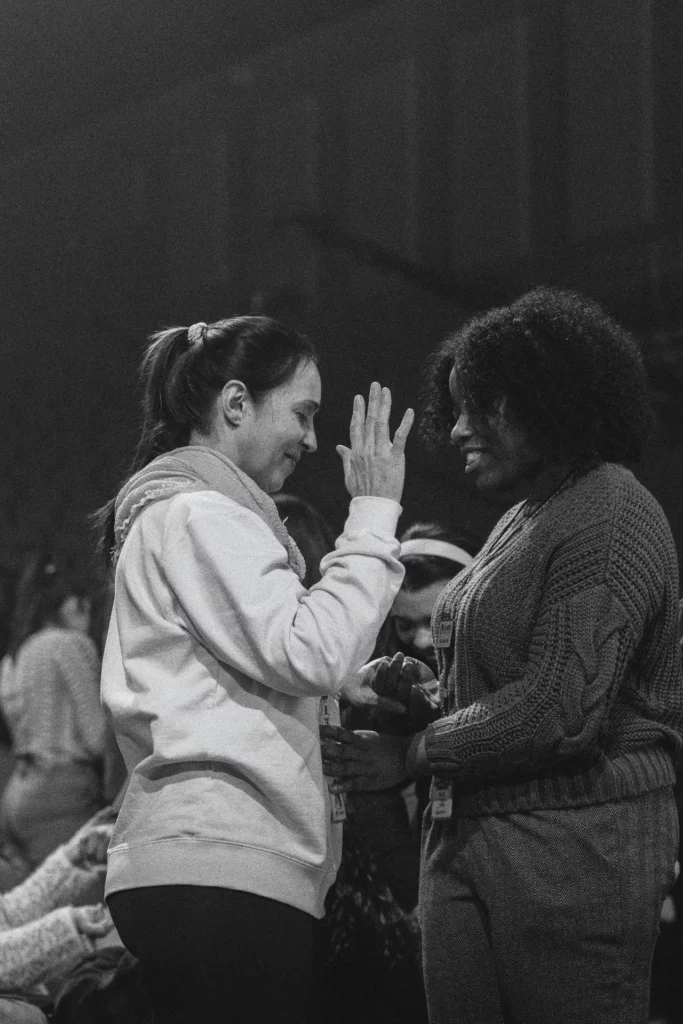 Healing Discipleship Program
Be the Hands and Feet of Jesus
160 Hours of teaching and activation exercises

50 Practicum Hours of guided practical experience at Healing School services

Healing University Kit so you can revisit your lessons anytime
"You'll notice when Jesus was ministering, He didn't have a cookie cutter approach. He treated everybody as individuals. To allow the Holy Spirit to help us to minister to people, we have to learn how to hear Him."