Change Your Life. Change The World.
Transformational Teaching Wherever You Are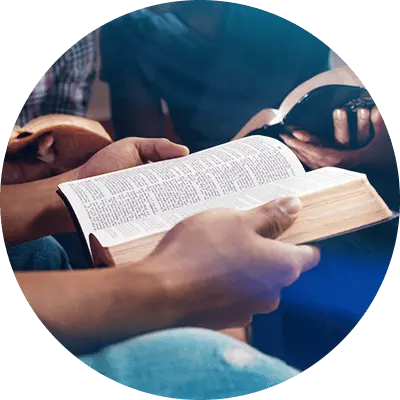 Flexibility
Part time and full time options.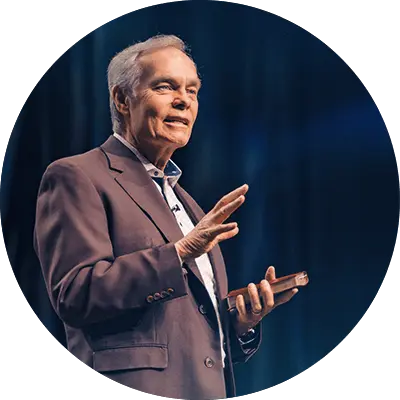 Year 1 Curriculum
Be transformed by immersing yourself in the Word of God.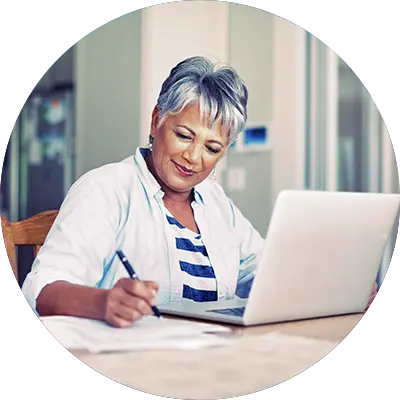 Access Anytime
Enjoy our online courses anytime.
The Charis Experience

from Home
Do you want to find your purpose and establish yourself in the Word of God? Do your circumstances require flexibility of schedule and pace?
WE wANT TO MEET YOU WHERE YOU ARE
Whether you have a demanding career, a busy lifestyle, or you are a stay-at-home parent, Charis Online is here to meet your needs. Year 1 is all about foundations and discovery. Cultivating a strong foundation and relationship with God is key if you want to find His purpose for your life. Begin your transformational journey today!
Complete the program in 6 months
5 Payments of $840/monthly 
Complete the program in 12 months
10 Payments of $420/monthly
Complete the program in 24 months
20 Payments of $210/monthly
International students attending the Online campus may qualify for a discount on tuition. Apply today to see if you are eligible for a tuition discount or contact our Admissions department: email admissions@awmcharis.com or call 844-360-9577.
Our team would love to help!
"The intake of God's Word into your heart is the single most important thing you will do to radically change your life."