Encounter Truth. Experience Healing.
Fix Your Eyes
on the Healer
Whether you are struggling with sickness, you want to help someone who is struggling, or want to get a better understanding of ministering healing to others, you're in the right place.
It is always God's will to heal. Jesus paid for our healing on the cross over 2,000 years ago. It's not about our performance, but what He has done. It is a free gift! We want to help you overcome your obstacles to receiving and ministering healing so you can live in the victory that was bought for you.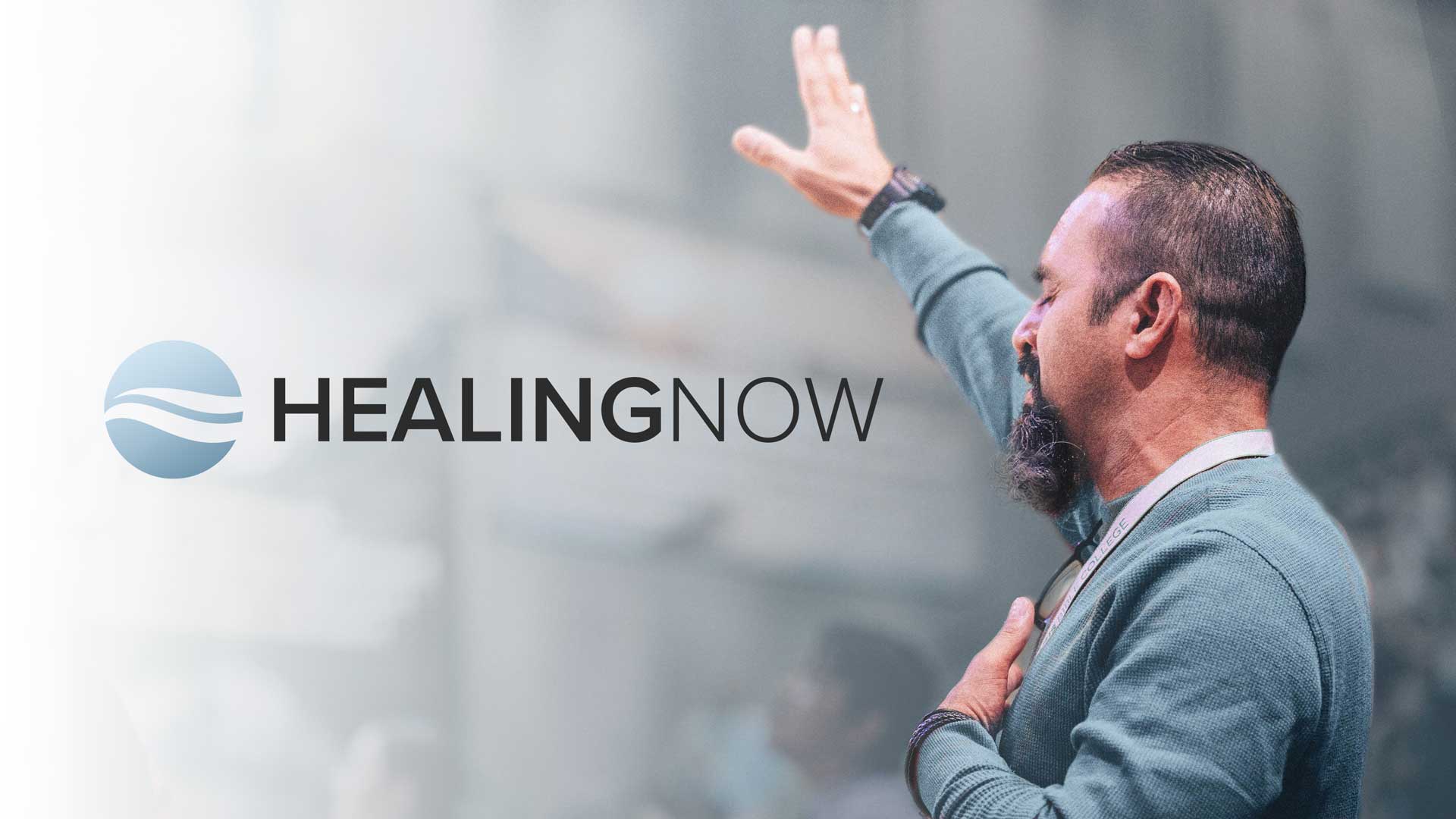 Receive physical, mental, and emotional healing through worship, biblical teaching, and prayer.
A Healing Service every Wednesday at 1 PM MST.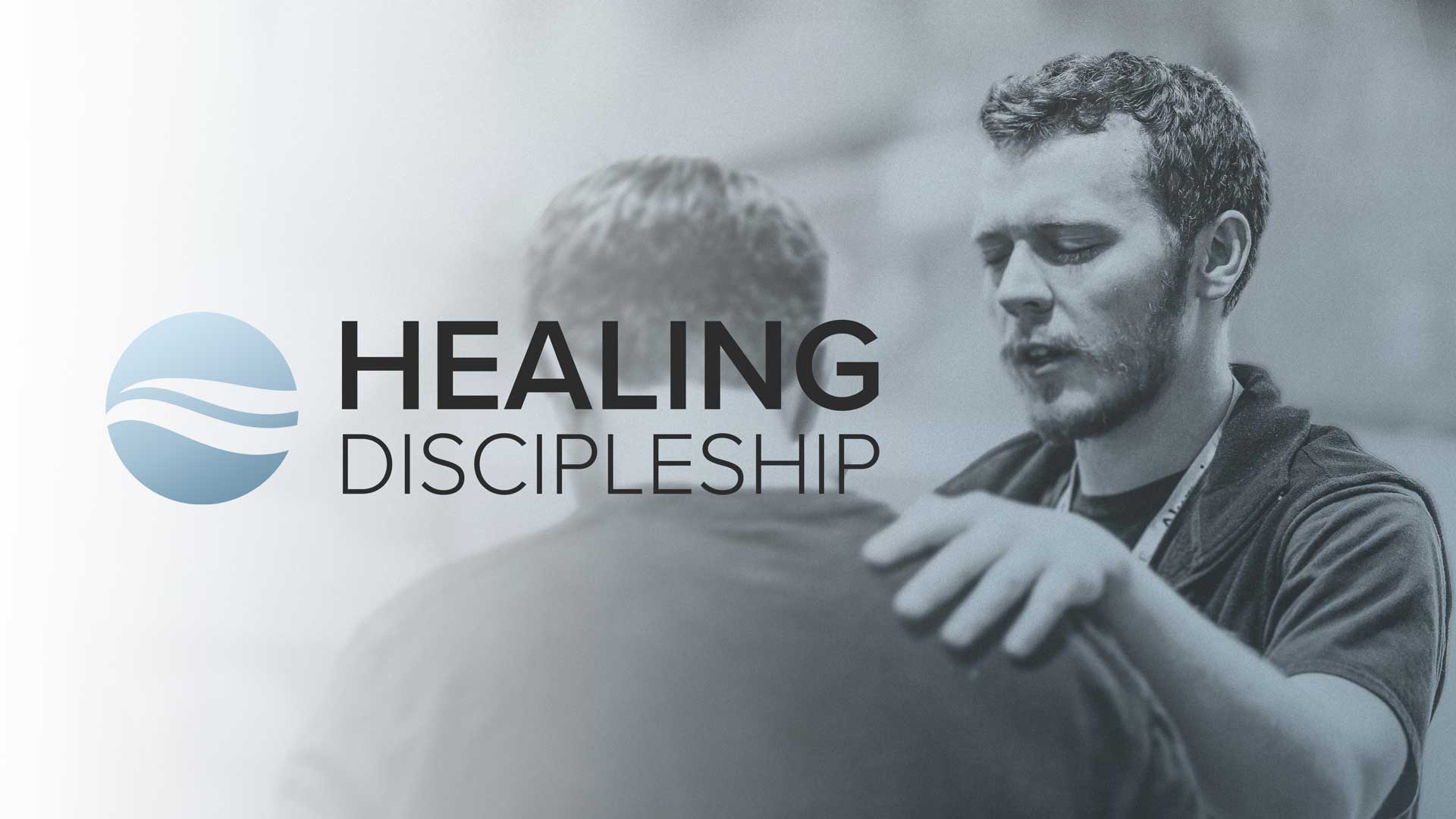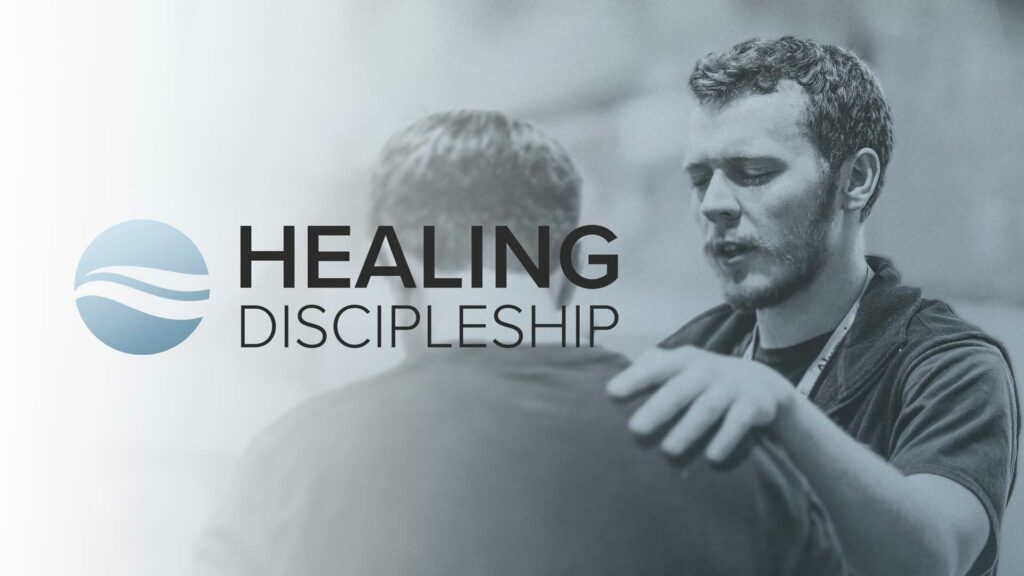 Gain confidence in your authority to minister healing through the Word of God and practical activation.
An after school program for Charis students and Alumni.
"who Himself bore our sins in His own body on the tree, that we, having died to sins, might live for righteousness—by whose stripes you were healed."
"I got diagnosed with cancer. The doctor said, if you don't get treated, you'll be dead in six months. I knew I needed to keep my mind renewed to the truth. I took six months off work and committed myself to renewing my mind. Three years later, I visited the doctor, and he was confused. He said, well, what are you doing? I said, I'm trusting in Jesus. And he said, we may never have to treat you ever. Here I am nine years later, no symptoms."
John Fant
Charis Student
"I started picturing myself seeing, hearing, and living without pain. I began to speak it over my life! And God met me where my faith was. Infirmities began to fall off of me. My DNA was rewritten, my vision and hearing normal. Actually, it was better than before!"
Rachel Eben
Charis Student
"I realized that I'd been walking in ignorance of the power and authority I have as a child of God, that God loved me, and I was already healed! As I immersed myself in Andrew's teachings, my faith rose, and I got to a point where I simply declared war on my back pain, commanding it to leave me. I've never had those sudden, painful seizures since."
Chris Evans
Charis Student
"At Healing School, they were singing and I said, "Lord, I'm done. This has been my identity for 15 years. I don't want it anymore." Immediately Daniel Amstutz stopped singing and said, "Someone was just healed of a brain tumor." I felt a crack in my head and I started sobbing because I was like, oh, that's mine. For eight months, I stood on my healing, but then I started to seize for the first time in almost a year. I was throwing up, convulsing. I cried out, "No! I don't want this anymore." So at the hospital, I asked for proof that the thing in my head was gone. The results came back, and they said there's nothing there. The tumor was completely gone."
Dustin Russell
Charis Student