Fulfill God's Purpose for Your Life
Develop Your Skills, Change the World Around You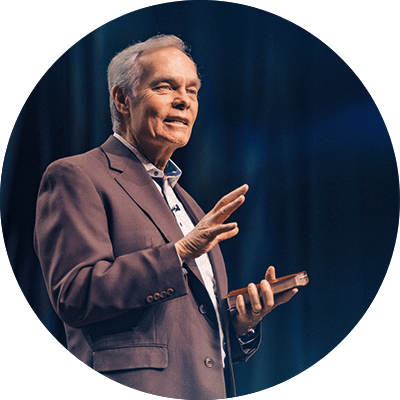 Core Curriculum
Continue to be transformed by world-class biblical teaching.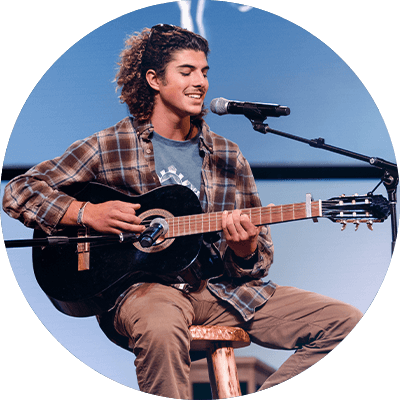 7 Unique Schools
Discover your God-given purpose and develop specialized skills.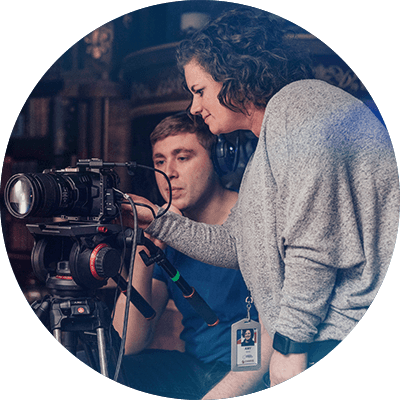 Internships
Work closely with your instructors and learn by doing.
Are you lacking the practical skills needed to fulfill your purpose? Do you desire to develop those skills in an environment that supports your faith?
WE OFFER SPECIALIZED TRAINING WITH A KINGDOM PERSPECTIVE
Learn through hands-on experience in Year 3. Each school's environment is designed to cultivate your gifts while surrounding you with instructors and classmates who share your passion. Fulfill your purpose in Year 3 – Developing your skills, Changing the World around you.
Choose the school that is right for you and be equipped to impact the world around you.
Laser-Focused on Your Calling
Success in Business God's Way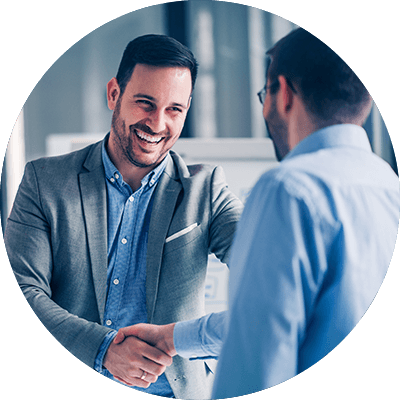 Worship That Impacts the World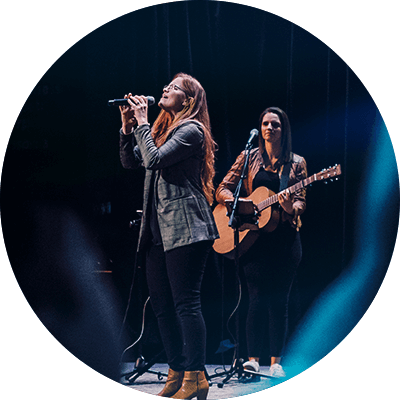 Change The World One Story at a Time
Film and Production School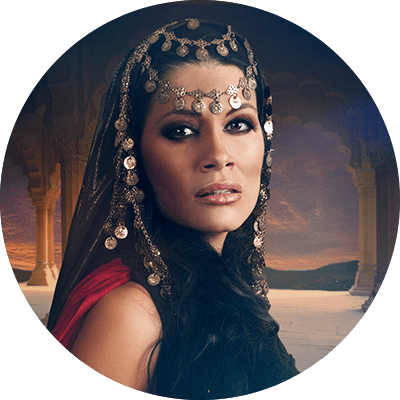 Take the Gospel Far and Deep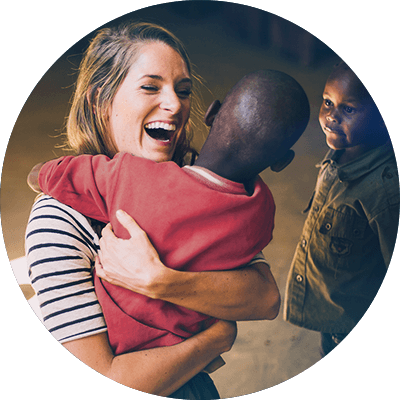 Restore God's Purpose in Government
Practical Government School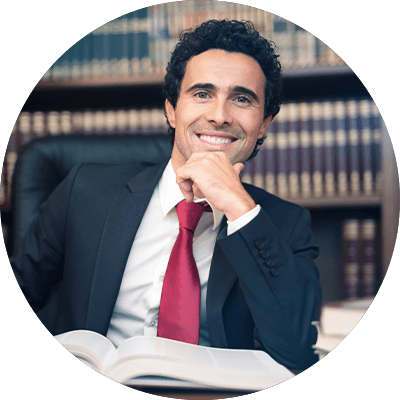 Leadership School is a hybrid option for students requiring a flexible schedule. Curriculum features a mix of Ministry, Global Training, and Business School Courses.
"Life is not a dress rehearsal - wake up every day excited to live out your purpose. It's very deliberate that you have to come for the first two years, get the foundation, get the maturity, and then get these things that will allow you to go directly into the field God has for you."
Get to know our senior leaders, instructors, and internationally known guest speakers.
"Ministry school has been a great place for me to grow in teaching and ministering the Word of God. The classes and projects have made space for valuable connections to happen as well as experiences in the practical side of ministry."
Trent Tradesco
Ministry School Student
"I got to rediscover how our beautiful country was built on the foundations of the Scriptures and how to maintain that heritage through the sphere of government. I came out a more equipped Christian, a better-informed citizen, and a proud patriot."
Timothy Robertson
Practical Government School Student
"I learned how to lead with the influence that is within, execute the vision that is within and see and love others as God is within."
Theresa Holewski
Global Training School Student
Our team would love to help!
"So many times we limit God because we doubt our abilities. But if you have the passion, the right heart, and the Holy Spirit, there is nothing you cannot do."