Disciple the Next Generation


Taking the Gospel Far and Deep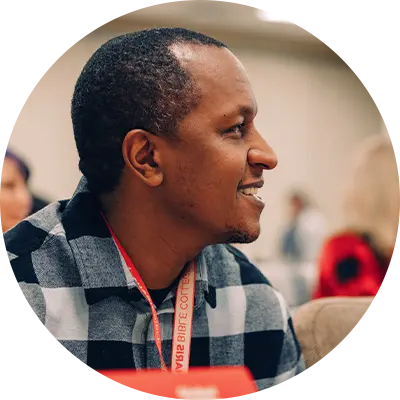 Tracks
Choose the path that
suits your individual calling.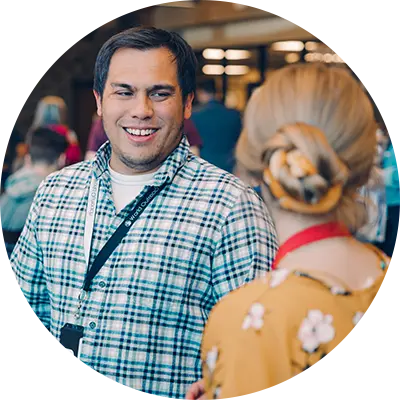 Internships
Work closely with your
instructors and learn by doing.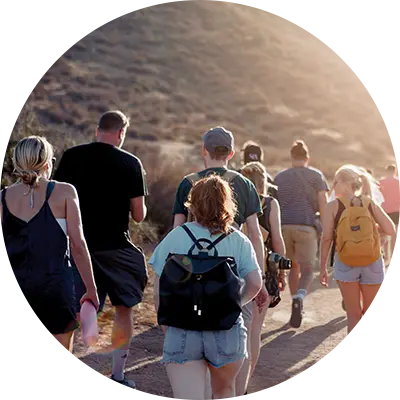 Projects
Gain ministry experience as you carry out projects with your classmates.
Do you long to share the good news of the Gospel around the world? Do you want to disciple the next generation with the message of Grace and Faith?
Join us at Charis Bible College – Global Training School
Master the practical and spiritual components of building a sustainable ministry. Whether you want to establish your own missions ministry or help expand the reach of Andrew Wommack Ministries and Charis Bible College, we have a track designed to prepare you. Take the Gospel far and deep with Charis Global Training School.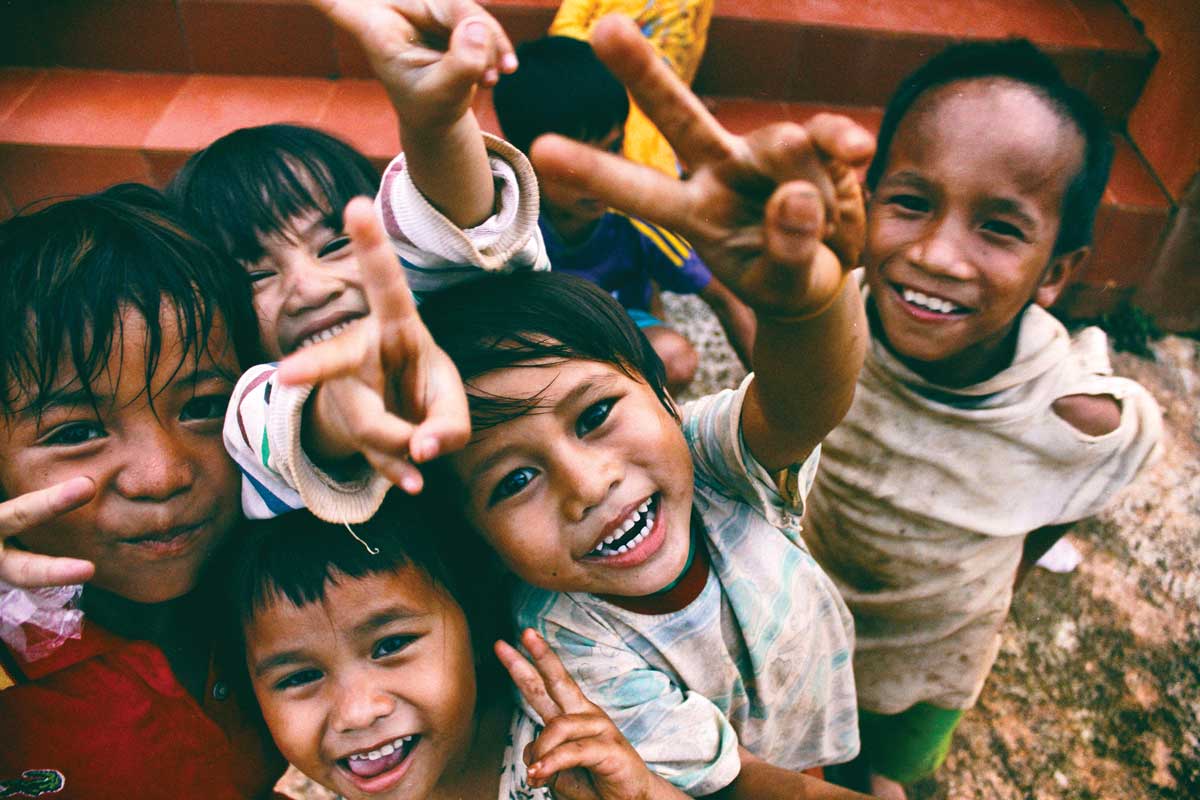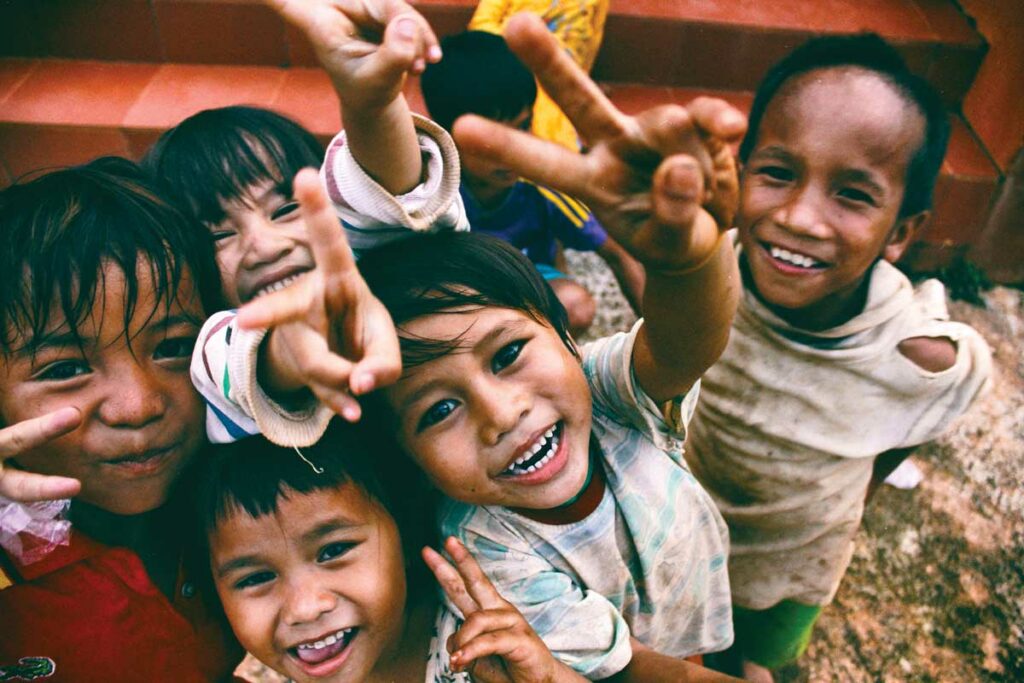 Carrie Pickett graduated from Charis Bible College in 1999 and moved to Russia to plant a Charis campus. While in Russia, Carrie met her husband, Mike. Together they grew the Russian ministry to reach over ten Russian-speaking nations. After sixteen years in Russia, Carrie and Mike relocated to Colorado, where Carrie now serves as the assistant vice president of Charis Bible College and International Operations of Andrew Wommack Ministries. She also serves as Director of Charis Bible College Woodland Park and the Director of the Global Training School. She has a heart to reach the world with the grace message and to see powerful ministers raised up with a Great Commission vision.
Choose Between Two Tracks:
Director Training
Missions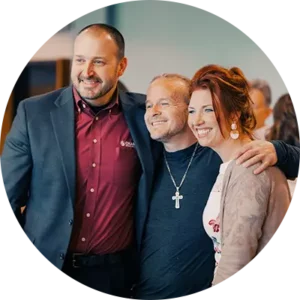 Learn how to pioneer, build, and support a Charis School or Andrew Wommack Ministries Office.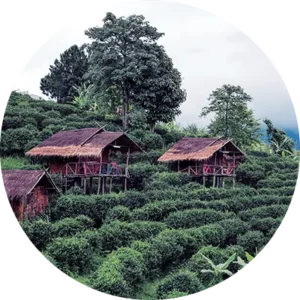 Learn the practical and foundational aspects needed to sustain your unique missions calling.

"I learned how to lead with the influence that is within, execute the vision that is within and see and love others as God is within."
Theresa Holewski
Global Training School Student
Our team would love to help!
"You will begin to get dreams that are bigger than yourself. Together as we change the nations, we will see God do incredible things - impacting lives and nations for generations."