Create Quality Media Content and Entertainment


Changing the World One Story at a Time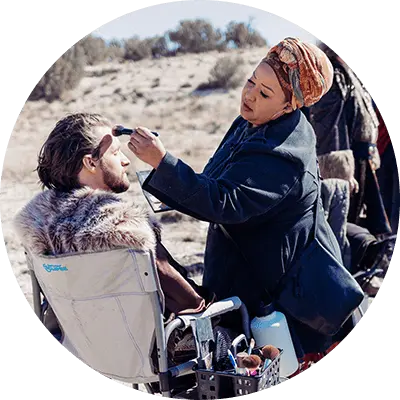 Tracks
Choose the path that
suits your individual calling.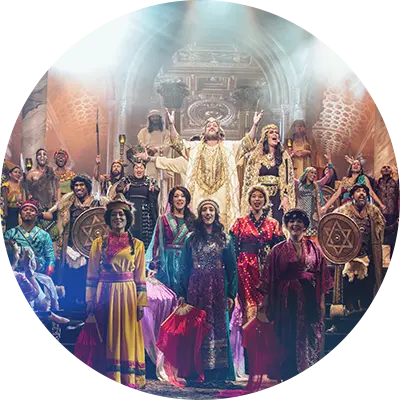 Productions
Be part of live and
studio productions.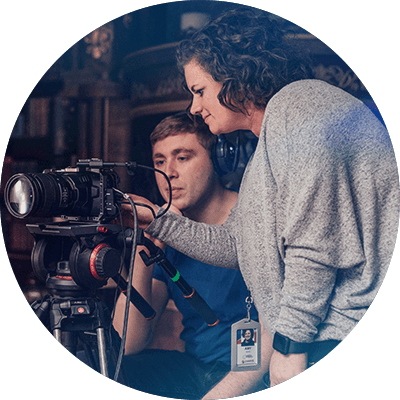 Internships
Work closely with your
instructors and learn by doing.
Film and Production School
Are you frustrated with the media and entertainment you see being produced today? Do you have a creative vision but feel ill-equipped to pursue your passion in film and production?
Join us at Charis Bible College – Film and Production School
Be technically and creatively empowered to pursue your passion and change lives through storytelling. In this immersive learning environment, you will have the opportunity to discover new interests through hands-on experience and receive specialized guidance from industry professionals. Create life-changing content with Charis Film and Production School.
Choose One of Our Tracks:
Writing

Producing

Performing Arts

Children's Production

Filmmaking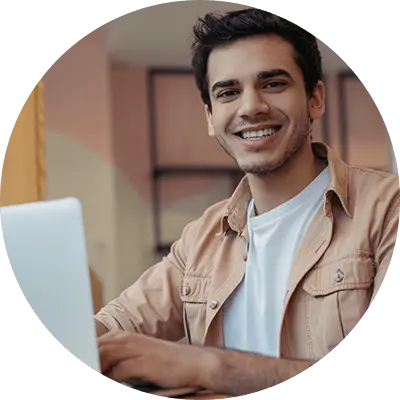 Learn the fundamentals of
the creative writing process.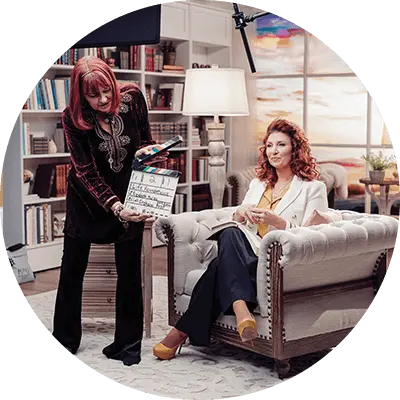 Learn to plan, design, and create the environment that brings stories to life.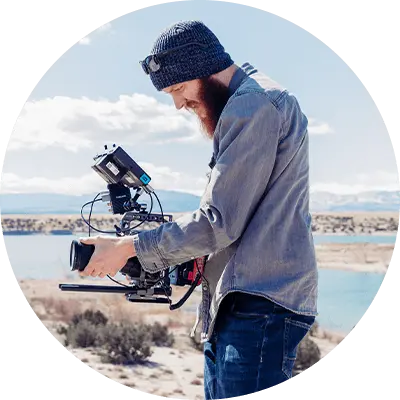 Creating, capturing, and producing a story using cameras, lights, and audio equipment.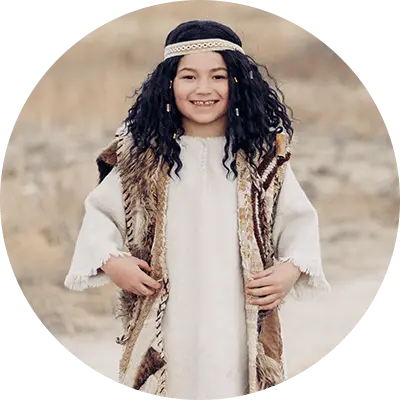 Develop engaging gospel and discipling material for children from creation to distribution.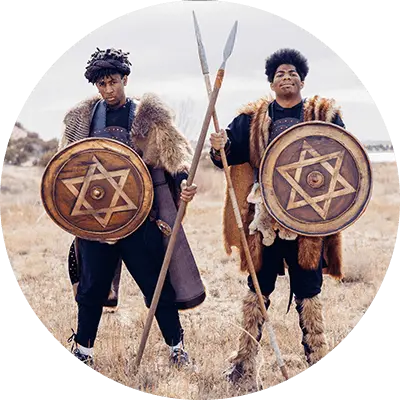 Learn what it takes to develop your skills in singing, dancing, and acting.
Elizabeth Fumero Muren was born to missionary parents in Honduras. She grew up in the Church Building and Ministry Center, going into ministry herself at 18 years old serving at an orphanage. Elizabeth and Robert were married in 1999 and have four children. They began creating and touring live productions that portrayed the love of God through Biblical stories. A friend introduced them to Andrew Wommack's teaching and Elizabeth now serves as the Executive Director of Charis Arts and Media, desiring to reach the world with the love of God.


"Film and Production School impacted me in more ways than I imagined it could! While developing my own skills, I was able to expand my horizons and learn in new areas, all while being poured into by instructors and leaders who believed in me and the calling God placed on my life!"
Christina Del Valle
Film and Production School Student
"We got to apply what we learned not just in theory or class assignments but also in actual real world productions and shows all done from a Christian and Kingdom focused perspective which was great."
Scott Williams
Film and Production School Student
Our team would love to help!
"Faith comes by hearing and hearing by the Word of God. That's why Film and Production school is here. We want to create content filled with the true Gospel and we want to make sure that it reaches far and deep."