Change Your Life. Change The World.
Same Powerful Teaching Around The World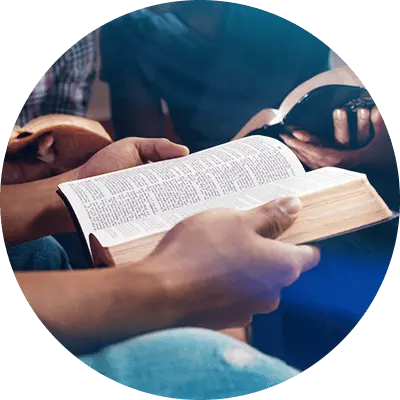 Flexibility
Part time and full time options
based on location.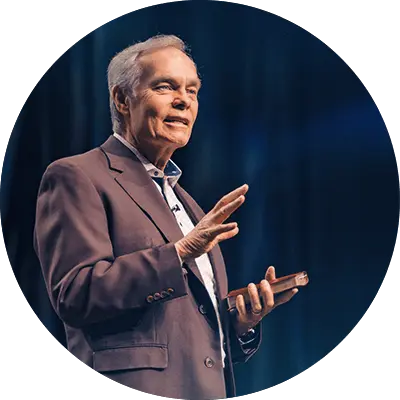 Curriculum
Be transformed by immersing yourself in the Word of God.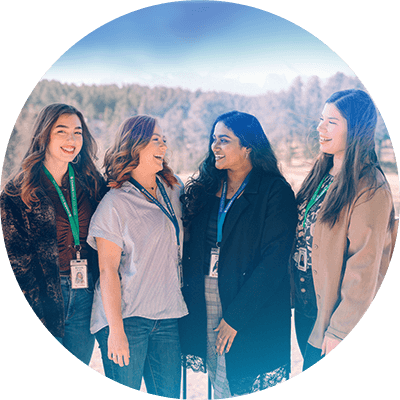 Student Life
Connect and fellowship with a strong, faith-based community.
Are you ready for a change in your life? Do you desire to attend Bible college but because of the distance it seems impossible?
WE WANT TO MEET YOU WHERE YOU ARE
Experience Charis at a location near you. You will encounter life-changing Biblical truths that will produce a renewed mind and establish a rich spiritual foundation. At each location you will find a community of like-minded believers that will walk alongside you on your journey to fulfill your destiny.
Choose from 30 international Charis campuses!
Contact one of our International Directors, or visit their location website for more information.
All locations use the same Charis foundational curriculum taught in Colorado. Program availability for Year 1, Year 2, and Year 3 may vary by location, so please contact an international office for details.
"At Charis Switzerland, I benefited from the amazing teaching of Charis, while forming deep relationships in a unique family atmosphere. After completing Year 1 and 2 in Switzerland, I was able to attend Main Campus for Year 3."
Brenda Netzel
Charis Student
Our team would love to help!