The Ultimate Charis Experience
Woodland Park, CO - The City above the Clouds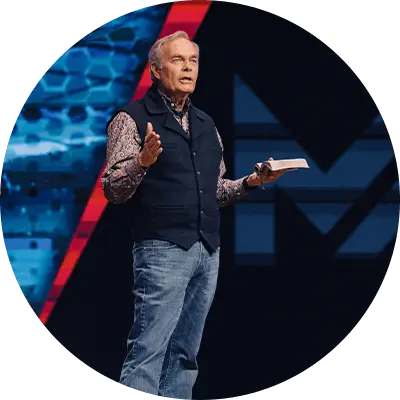 Live Teaching
Interact with some of the best bible teachers in the world!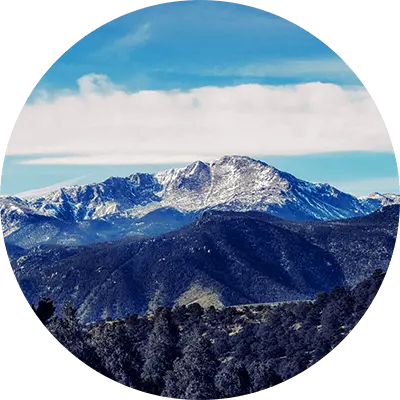 Colorado
A perfect mix of outdoor adventure and in-town activities.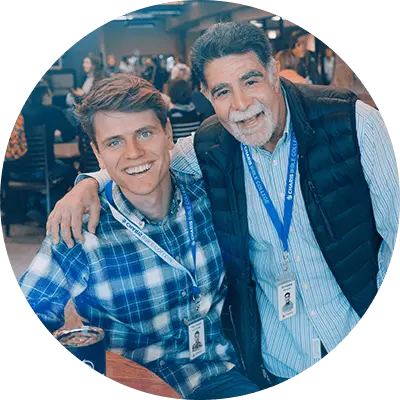 Student Life
Experience a strong faith-based community to encourage your growth.
Are you feeling distracted and weighed down by life? Do you crave a community you can rely on that will help you grow?
Dive into a fresh start at Charis Main Campus
Encounter a vibrant community where you will build friendships that last a lifetime. From live teaching and world-class times of worship to conferences and live productions, our Main Campus offers the ultimate Charis experience. Combine sound Biblical teaching with an environment designed to encourage and strengthen you on your transformational journey.
Volunteering Opportunities
Join us as we proclaim the Gospel through our productions and events. This is a unique opportunity to learn by doing and to discover your God given purpose.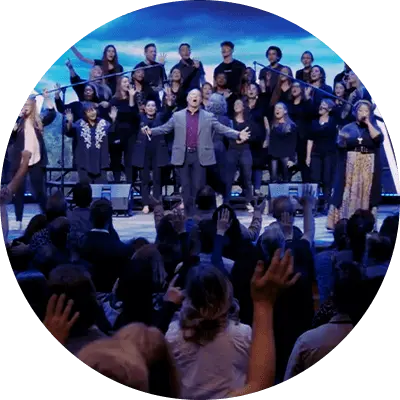 Worship Choir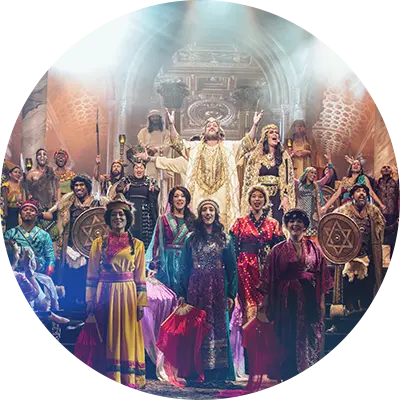 Live Productions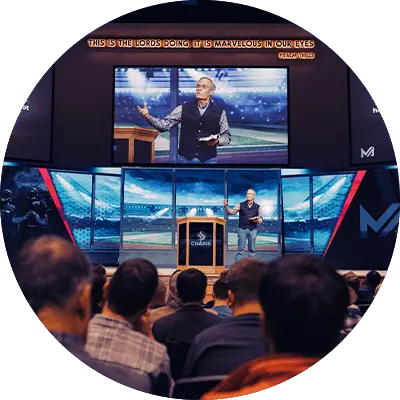 Conferences and Events
Watch our special live-stream presentation of the Charis Campus expansion plan! You will:
Hear from a world class line up of speakers and teachers of the Gospel.
See how the Lord is bringing about global impact through Charis Bible College.
Find out how you can take part in this world changing vision.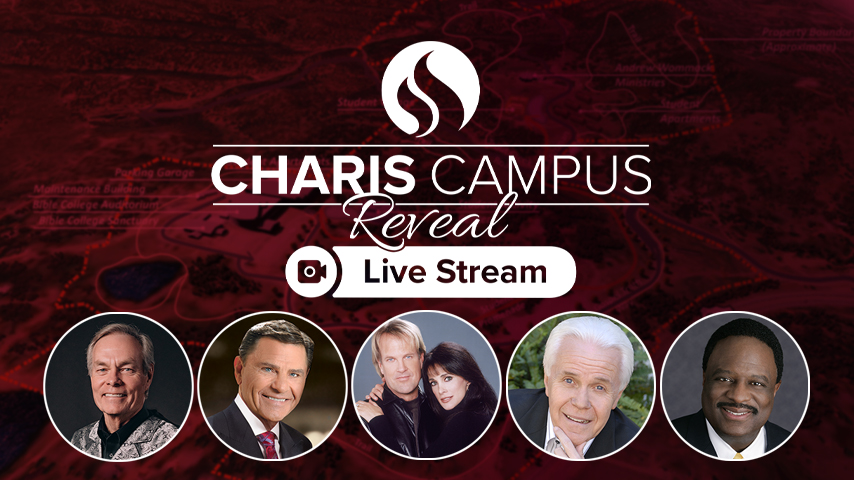 "I was worried about moving and finding housing in Colorado, but the Lord showed up and showed out. Within three days I found a place to live in Woodland Park, and an incredible roommate who is my best friend to this day."
Sierra Molina
Charis Student
"It was amazing; from the relationships, networking, and connections I made to the events and participating in the live stage productions. None of those things would have been possible had I not attended "In person". My life has been massively transformed for the better to the glory of God!"
Scott Williams
Charis Student
Campus tours are available. You may contact us to schedule an appointment or just stop by and a member of the Charis staff would be happy to show you around!
"God has blessed us with one of the most beautiful places around. You sit under the Word four hours a day, establish friendships, and sit in on conferences. It is a saturation effect where the Word of God soaks in to a different degree."