Become the Leader God
has Created you to be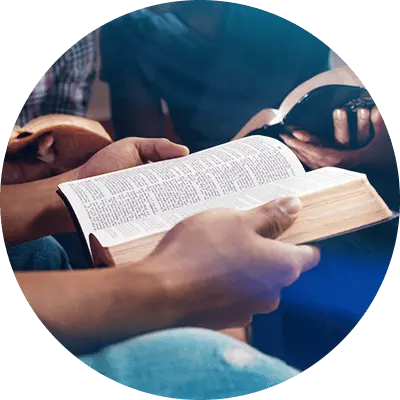 Curriculum
Courses that support
your unique calling.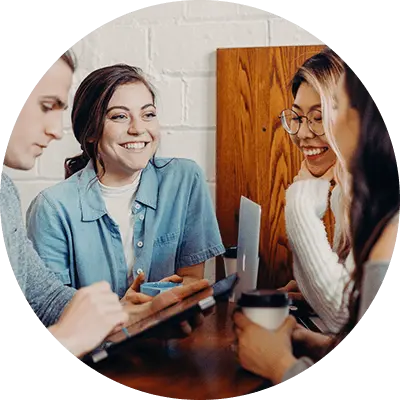 Projects
Gain leadership experience as you carry out projects with your classmates.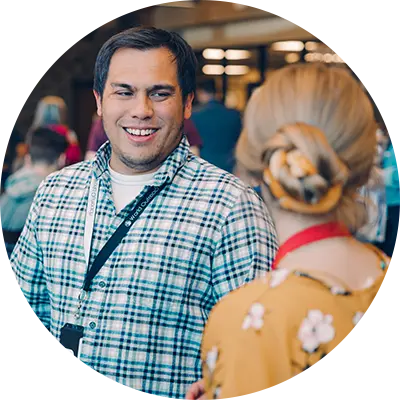 Internships
Work closely with your instructors and learn by doing.
Do you feel ill-equipped to fulfill God's purpose for your life? Do you want to continue your education but your schedule requires flexibility?
Join us at Charis Bible College – Leadership School
In our Hybrid Year 3 program we offer an exclusive mix of Ministry, Global Training, and Business school classes. Cultivate your gifts while surrounded with instructors and classmates who share your passion. Develop your skills with Charis Leadership School.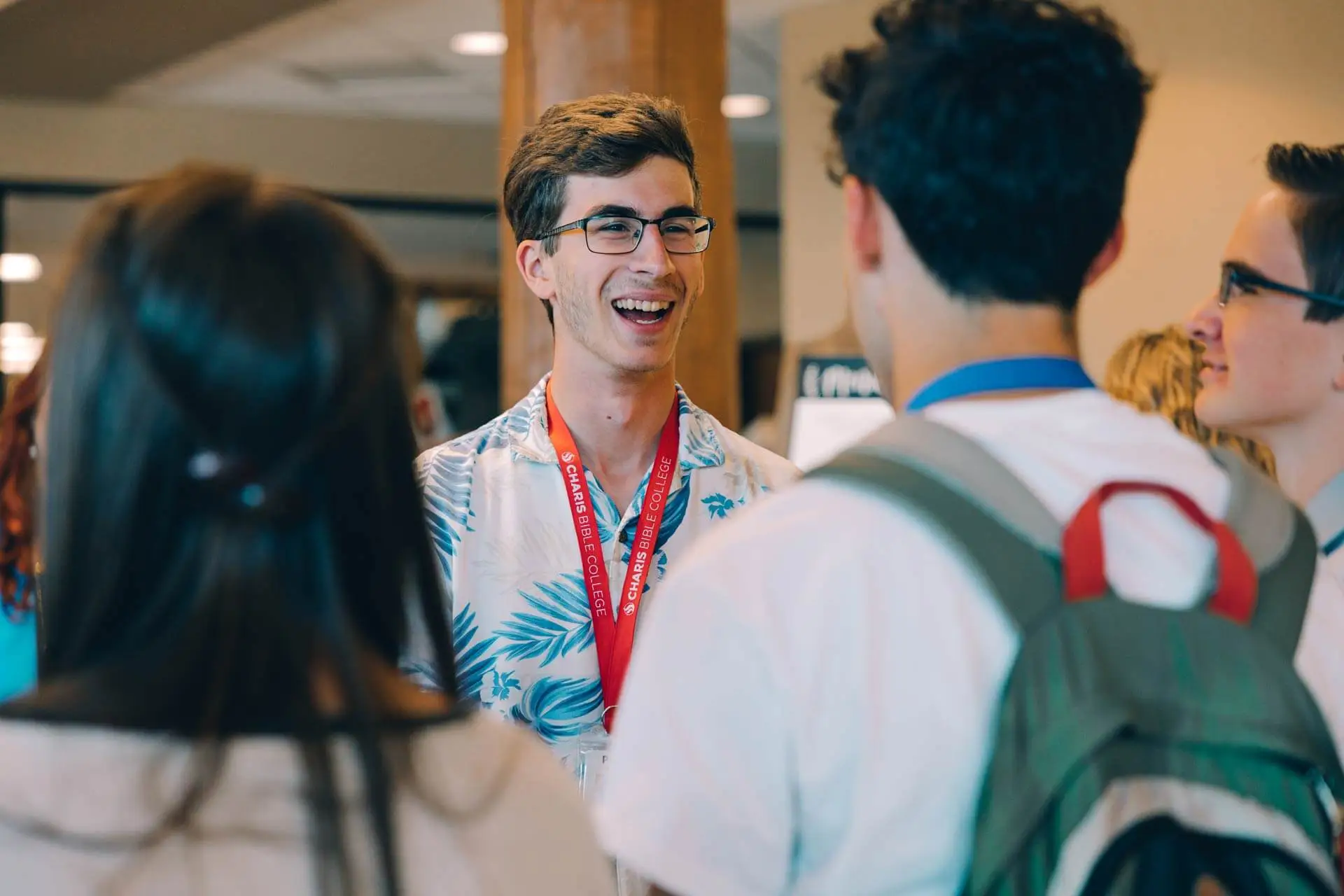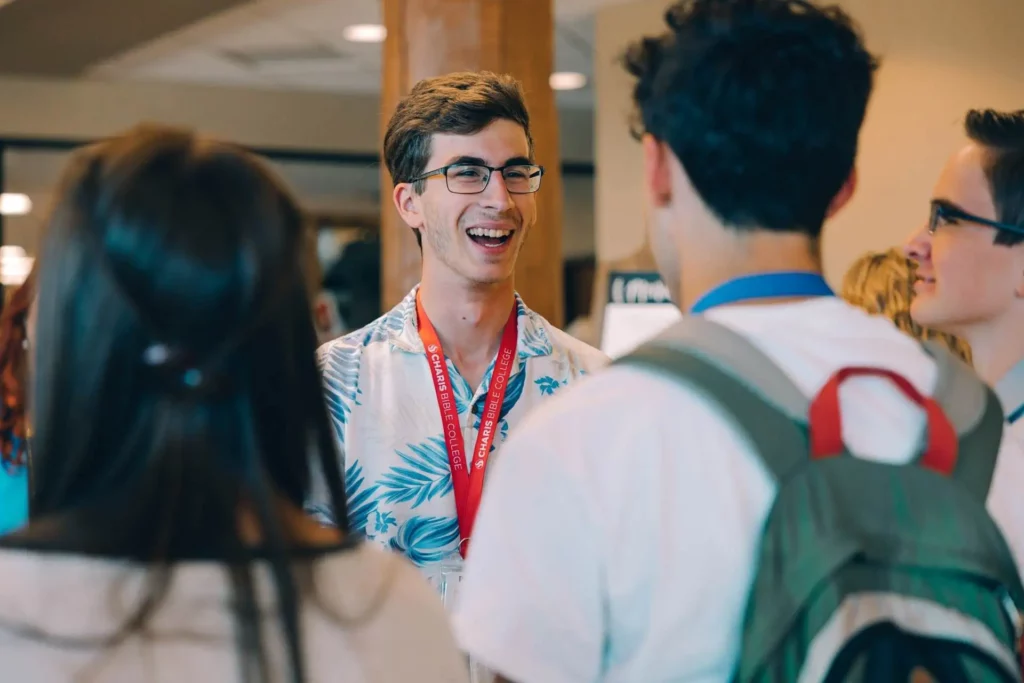 Carrie Pickett graduated from Charis Bible College in 1999 and moved to Russia to plant a Charis campus. While in Russia, Carrie met her husband, Mike. Together they grew the Russian ministry to reach over ten Russian-speaking nations. After sixteen years in Russia, Carrie and Mike relocated to Colorado, where Carrie now serves as the assistant vice president of Charis Bible College and International Operations of Andrew Wommack Ministries. She also serves as Director of Charis Bible College Woodland Park and the Director of the Global Training School. She has a heart to reach the world with the grace message and to see powerful ministers raised up with a Great Commission vision.


"Leadership School gave me the skills to teach a simple message to the class, and the confidence to talk about a 40 to 65-million-dollar project to a 9-member board. It helped me tap into the potential that was already inside of me."
Mark Crozier
Leadership School Student
"I came here expecting and opened my heart to receive, God accomplished in me what I came here for, to learn, to grow and become bold enough to go out and teach what the true word of God means."
Peggy Tallent
Leadership School Student
Our team would love to help!
"Your obedience brings you to certain places, certain people, decisions, and life-changes. And all of those things have an impact and overflow on other people's lives."