Communicate the Word of God with Confidence

Laser-Focused on Your Calling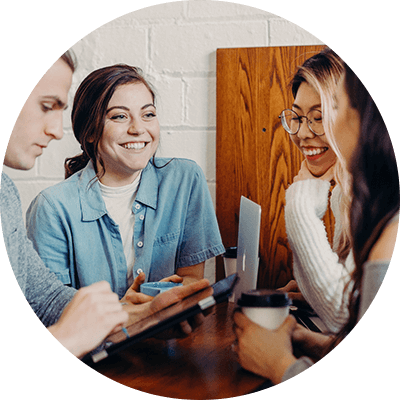 Projects
Gain ministry experience as you carry out projects with your classmates.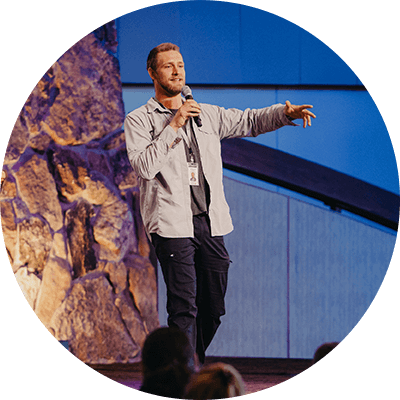 Electives
Select specialized courses that support your unique calling.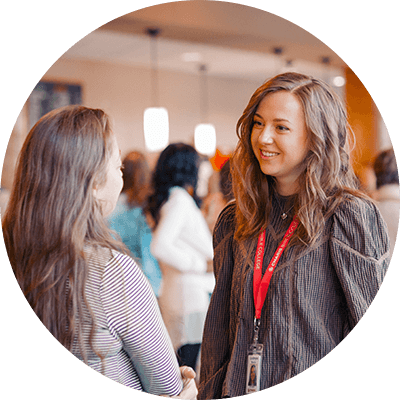 Internships
Work closely with your instructors and learn by doing.
Do you feel called to Ministry – but don't know where to start? Are you lacking the skills you need to take the next step?
Join us at Charis Bible College – Ministry School
Identify what God has put in your heart and master the practical and spiritual components of communicating the Word of God. As you sit under the teaching of experienced instructors you will gain valuable insight and wisdom that will help you avoid common pitfalls. Build your ministry on a firm foundation with Charis Ministry School.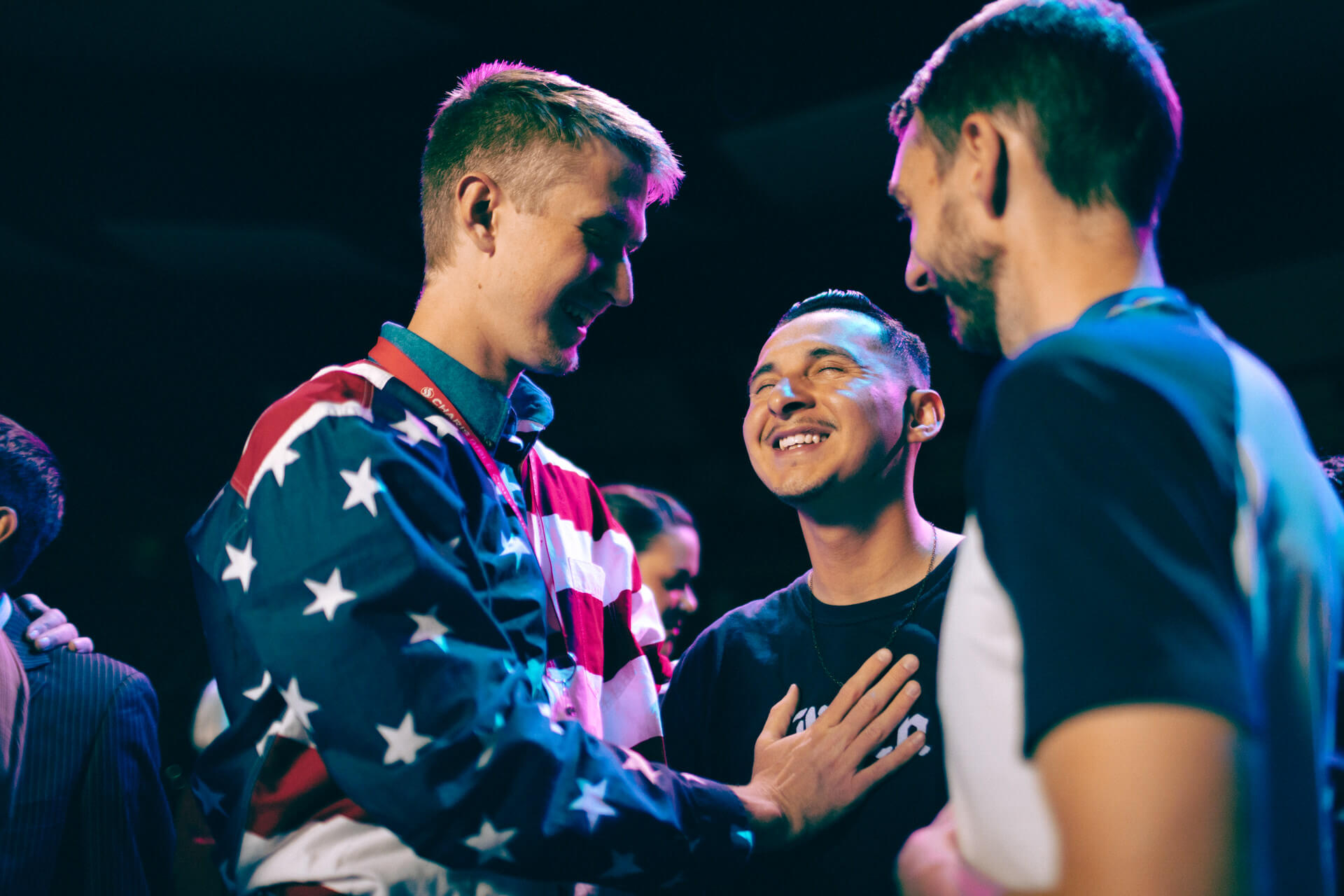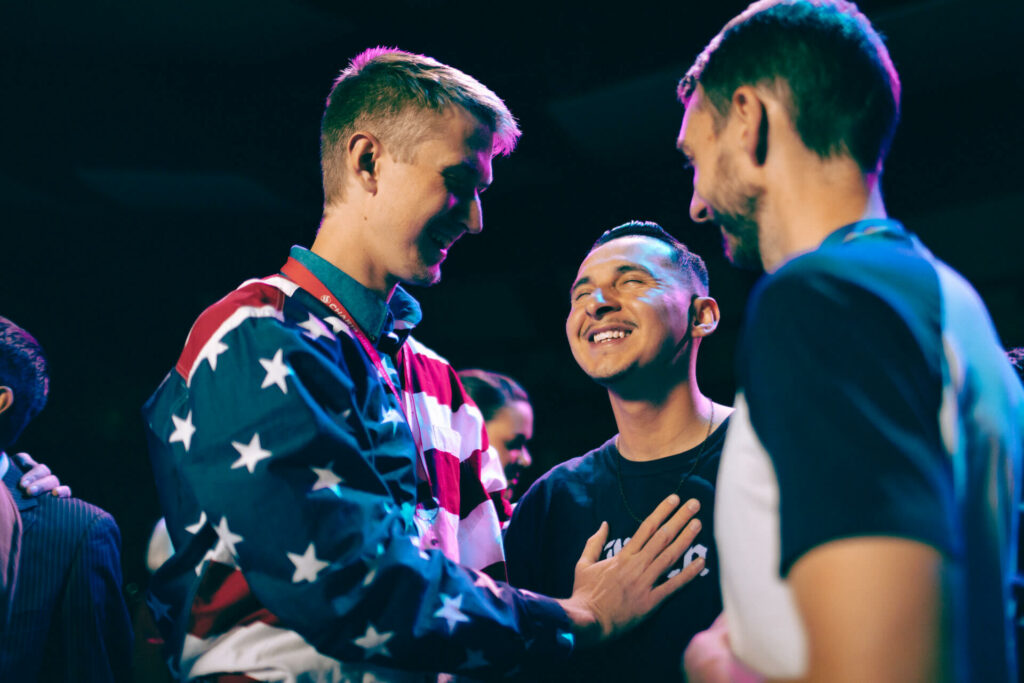 Greg Mohr was born on December 4th, 1951. He is a graduate of Rhema Bible Training Center, and has earned a master's degree in leadership from Southwestern Christian University. Greg and Janice were married in 1971 and have four children and twelve grandchildren. He began in ministry in 1976 through street ministry, a bus ministry, as well as being a children's pastor. Greg served as senior pastor of River of Life Church in Decatur, Texas, for twenty-four years. He heard Andrew's teaching on a cassette tape in 1981 and from there invited him to speak at his church every year. He now serves as Executive Director of A.R.M.I. as well as teaching at Charis Bible College, helping students grow in wisdom, Christlikeness, and grace.


"Ministry school has been a great place for me to grow in teaching and ministering the Word of God. The classes and projects have made space for valuable connections to happen as well as experiences in the practical side of ministry."
Trent Tradesco
Ministry School Student
"We help you take the dream or vision you have in your heart, and work with teams to develop strategic plans to take that dream and help you get out and fulfill it in an effective way."
Our team would love to help!