Draw Others Into a Deeper Relationship With God

Transformational Worship That Impacts the World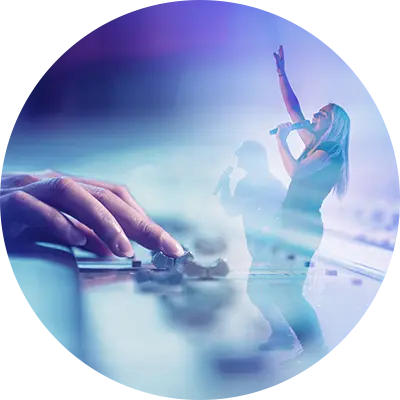 Tracks
Choose the path that
suits your individual calling.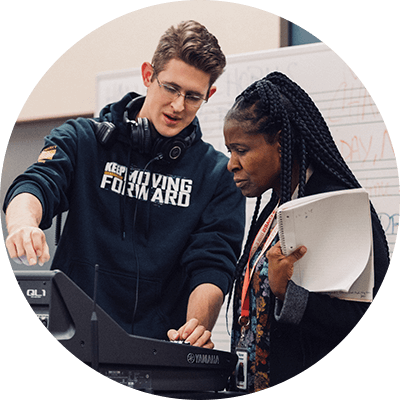 Internships
Work closely with your
instructors and learn by doing.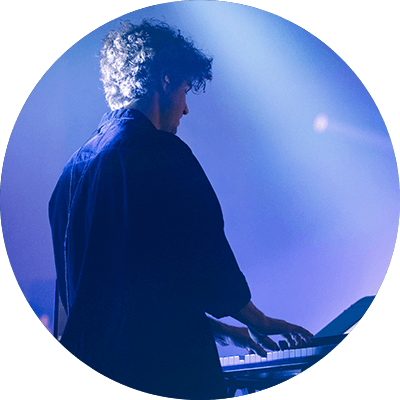 Worship Team
Audition to join the
Charis Worship Team
Do you desire to use music to draw others into a deeper relationship with God? Are you lacking the skills and experience you need to take that next step?
Join us at Charis Bible College – Worship School
We equip you with the tools and training you need to develop your musical giftings and serve in worship ministry. You will receive professional training from national and international instructors. Choose your track and develop your talents to serve God and minister to the Body of Christ. Facilitate transformational worship with Charis Worship School.
Choose One of Four Tracks:
Worship Leader
Worship Director
Worship Producer
Worship Studio
Learn how to sing and
lead a congregation.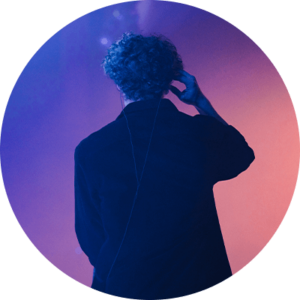 Learn to lead and direct
a worship band.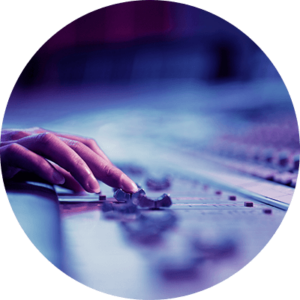 Learn lighting, audio mixing, and stage management.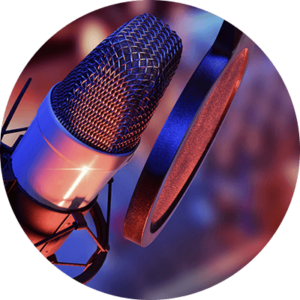 Learn recording and
studio mixing.
Daniel and his wife, Tracy, have been married for over forty years and have two children and seven grandchildren. Daniel is an ordained minister, a published songwriter and recording artist. He holds a bachelor of music degree in vocal performance from the University of Colorado and a bachelor of theology degree from Christian Life School of Theology. Daniel is the president of Daniel Amstutz Collective, Inc., a non-profit that connects generations in spirit and truth. He loves to help people become free through the Word of God and the ministry of the Holy Spirit.


"I wanted to change my life - to become who God created me to be. And by God's grace, I'm here today standing in that purpose - I am a worshiper!"
Tessa Swearengin
Worship School Student
Our team would love to help!
"We are going to take you from where you are, move you forward, develop you and help you find your voice."