Change Your Life. Change The World.
Experience Charis at a Location Near You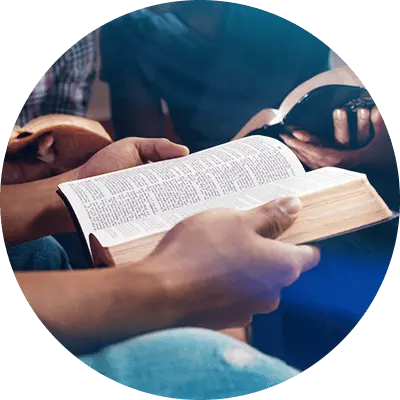 Flexibility
Part time and full time options.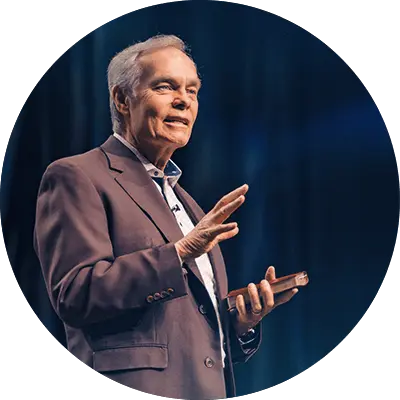 Curriculum
Receive the same Biblical teaching offered at our Main Campus.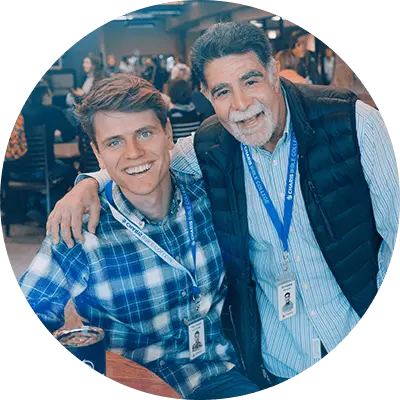 Student Life
Connect and fellowship with your classmates twice a month.
Do you desire to attend Bible college but feel circumstances are making that impossible? Are you ready for a change?
We want to meet you where you are
You will encounter life-changing Biblical truths that will produce a renewed mind and establish a rich spiritual foundation. At each location you will find a community of like-minded believers that will walk alongside you on your journey to fulfill your destiny.
Choose from 21 U.S. Extension Campuses!
U.S. Extension Campus Program Options
We offer part and full-time options for our Year 1 and Year 2 programs, availability dependent on each campus.
9 a.m. – 3 p.m.
Two Saturdays a month on campus
42 Online Courses
1 Year to Complete
9 a.m. – 3 p.m.
Two Saturdays a month on campus
21 Online Courses
2 Years to Complete
"I knew God was calling me to Charis, but I wasn't ready to move across the country to main campus. Through Charis Little Rock, I was able to grow in my relationship with God and my faith to be able to attend Charis Main Campus for Year 3."
Carigan Tradesco
Charis Student
Our team would love to help!
"In order to find out what God's plan, God's heart, His will for your life is - you have to get into the Word of God."