Find God's Purpose for Your Life
Establish a firm foundation in the Word of God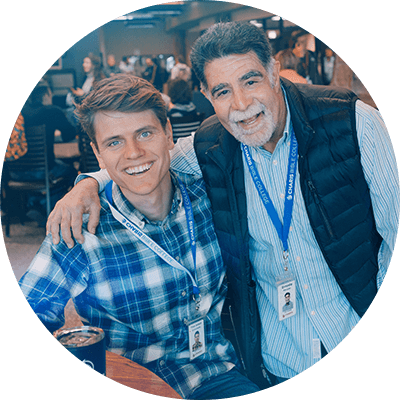 Discipleship
Be surrounded by mature believers that will inspire you on your journey.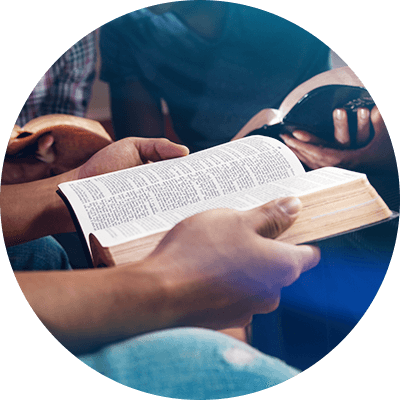 Curriculum
Be transformed by immersing yourself in the Word of God.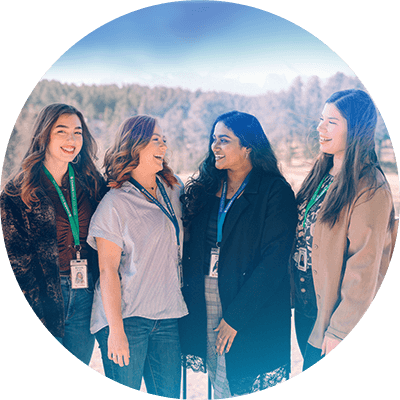 Student Life
Feel at home and encouraged in a strong, faith-based community.
Do you want to find your purpose and reach God's destination for your life? You know you need to make a change, but where do you start?
WE BELIEVE GOD'S WORD WILL PRODUCE THE CHANGE – EFFORTLESSLY
Your transformational journey begins here at Charis Bible College. You will encounter life-changing Biblical truths that will produce a renewed mind and establish a rich spiritual foundation. Find your purpose in Year 1 – Immersed in the Word of God.
"Year 1 has really established my heart in the Word of God and helped me grow with the Holy Spirit. God has changed my life through Charis. It's truly incredible and unlike any place in the world."
8 a.m. – 12 p.m.
Monday – Friday
Live Courses
9 a.m. – 3 p.m.
Two Saturdays a month on campus
Live & Online Courses
Online Courses
Interactive Opportunities
6, 12, and 24 month options
Enroll Anytime!
9 a.m. – 3 p.m.
Two Saturdays a month on campus
42 Online Courses
1 Year to Complete
9 a.m. – 3 p.m.
Two Saturdays a month on campus
21 Online Courses
2 Years to Complete
We have 30 international Charis locations. Please contact an office directly for their available program enrollment options.
Our Year 1 program is all about foundations and discovery. Cultivating a strong foundation and relationship with God is key if you want to find His purpose for your life. Before the experiential application of ministry can be explored, it is vital that each student builds a firm foundation in the Word of God. No matter your age, background, or financial status there is a place for you at Charis! Apply now and take your first step toward finding your purpose at Charis Bible College.
Get to know our instructors and internationally-known guest speakers.
"I've grown and changed so much as a person through year one, learning that God loves me and wants the best for me. Because of that foundation I can love people like He loves them."
Silas Beck
Charis Student
"In coming to Charis the Lord has really shown me what His love is like. The teaching, the fellowship, and the productions have all been life changing. I've been able to build friendships and see His love not only flow from other people but from myself too."
Mercy Parnell
Charis Student
"At Charis I've been immersed in the Word of God and through that He has changed my life miraculously and deeply. This place is a safe haven and the fruit is obvious and abounding."
Angela Onuzo
Charis Student
Our team would love to help!
"This is going to jumpstart the rest of your life. You can never go wrong hiding the Word of God in your heart."