Follow God's Purpose For Your Life
Receive Hands-on Ministry Experience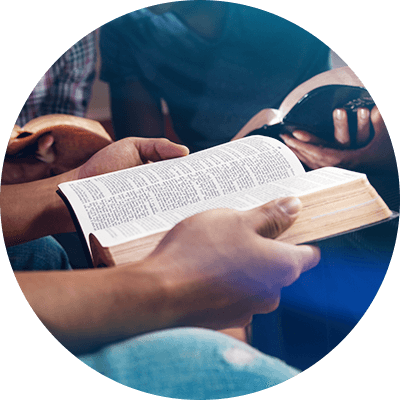 Curriculum
Be transformed by renewing your mind through the power of the Word.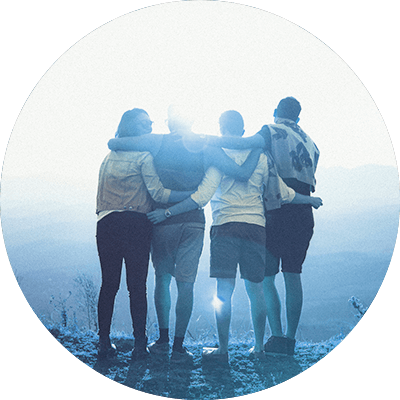 Mission Trip
Join your classmates on a mission trip that will change your life.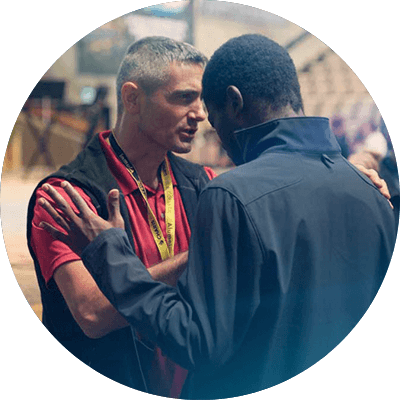 Interactive Groups
Learn how to prepare and deliver messages with your classmates.
Do you long to experience the fullness of God? Many Christians believe the Word of God is true, but do not see His power displayed in their life.
We teach you to release God's Power in you through hands-on experience
Your transformational journey continues in Year 2 as you learn to follow the leading of the Holy Spirit. Build on your foundation with practical training and see the seed of God's Word produce passion, confidence, and vision in your life. Follow your purpose in Year 2 – Releasing God's power in you.
"My Year 2 at Charis has been one of the best years of my life. I was able to see the power of God manifest in my life like never before."
8 a.m. – 12 p.m.
Monday – Friday
Live Courses
9 a.m. – 3 p.m.
Two Saturdays a month on campus
Live & Online Courses
9 a.m. – 3 p.m.
Two Saturdays a month on campus
39 Online Courses
1 Year to Complete
9 a.m. – 3 p.m.
Two Saturdays a month on campus
19-20 Online Courses per year
2 Years to Complete
We have 30 international Charis locations. Please contact an office directly for their program enrollment options.
"God sees a lot of potential in you. He sees you as somebody that can do the kinds of things He does. He made you in His image, you carry His presence."
Get to know our instructors and internationally-known guest speakers.
"One of the big things in year two is the IAGs (Interactive small groups). I've realized how much I love public speaking and seeing the Lord move in me and through me has been amazing."
Daniel Silva
Charis Student
"Before I came I was incredibly shy, very timid, and scared of people. Learning to hear God and who He really is changed how I saw myself. I've become much more open and confident through year two of Charis."
Karina Brecheiseh
Charis Student
"Especially in year two I believe I've formed relationships that will last a lifetime. We have all been growing together and learning how to do the work of the ministry. This has changed the whole trajectory for my life and I have more vision and clarity for what God has for me."
Gus Arnold
Charis Student
"Charis has helped me put the Word in my heart, and now in year two I have learned how to apply those truths and share with others. The Lord has done amazing things in my life… He sees those who have expectations and He will never let you down."
Sunny Soni
Charis Student
Our team would love to help!
As you spend time in the Word and prayer you should grow in sensitivity to the Holy Spirit. This relationship will become your Source of knowledge, wisdom, revelation, and faith. You were created for this!