Begin your Transformational Journey Today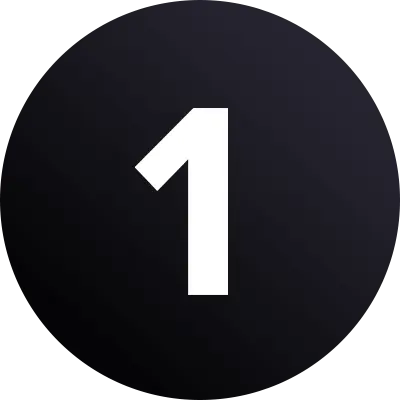 Create your Account
To get started, create an account with us.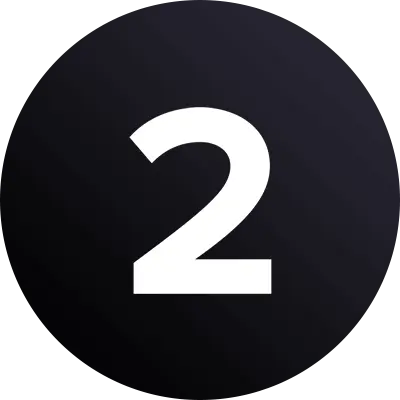 Complete Application
Fill out the application online for any Charis campus.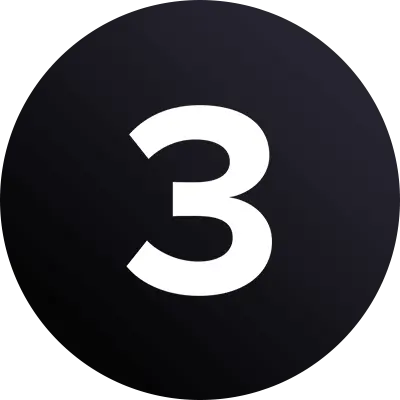 Receive Approval
An Admissions Counselor will contact you within a few days.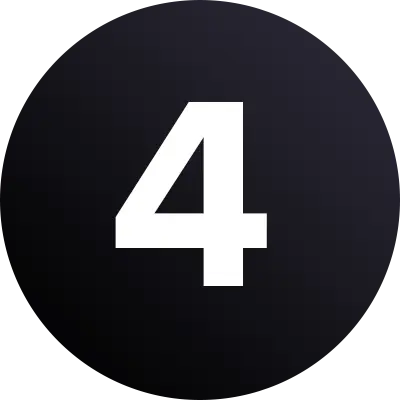 Attend Charis
Join the Charis family and begin your transformational journey!
Begin your journey as a Charis student by taking the first step- apply today! From here you can apply to our Main Campus, U.S. Extension Campuses, or Online Campus. If you are interested in attending one of our international locations, click here.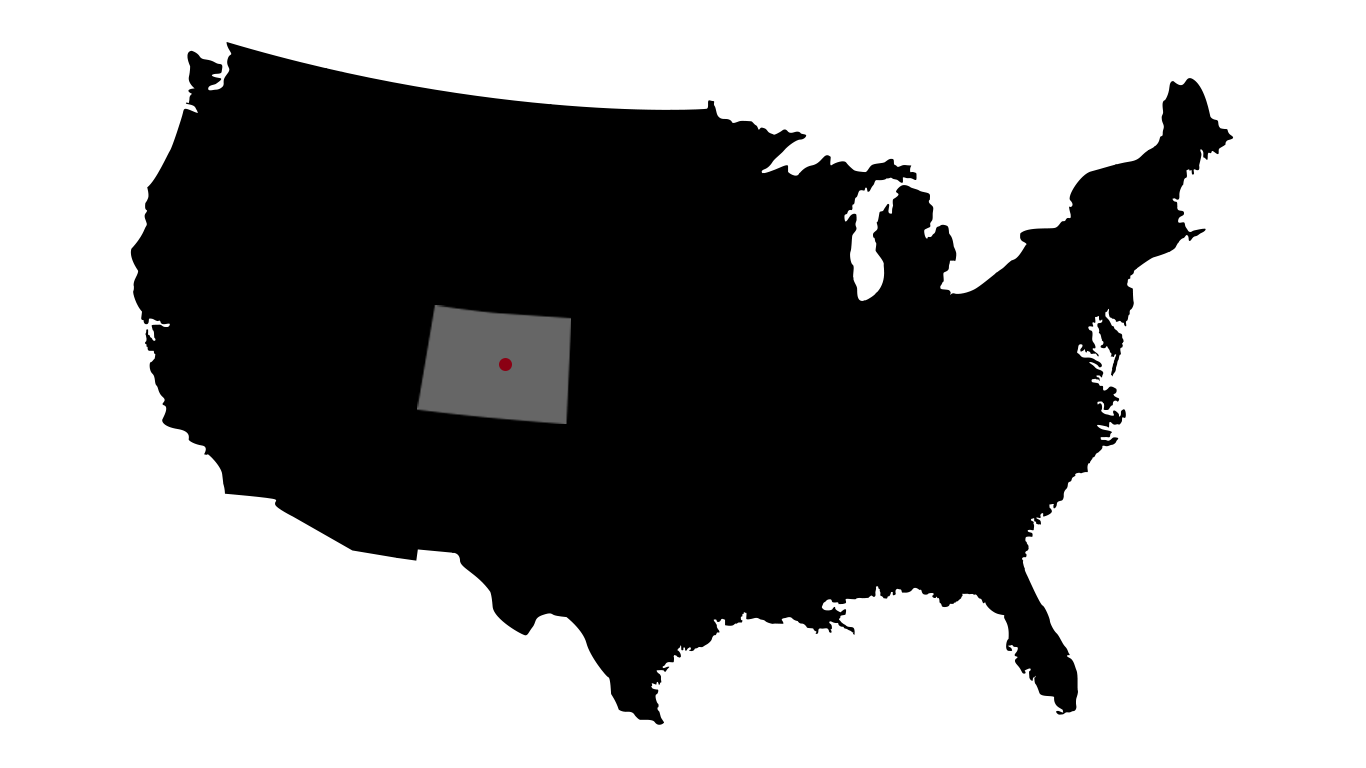 Main Campus

Online Campus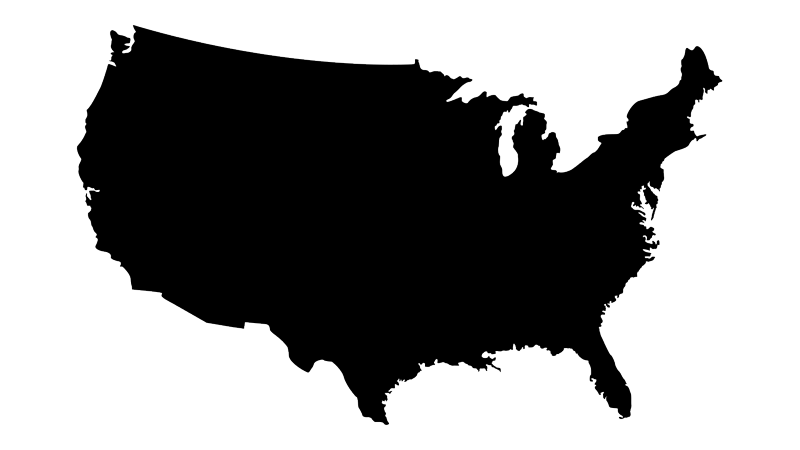 U.S. Extension Campuses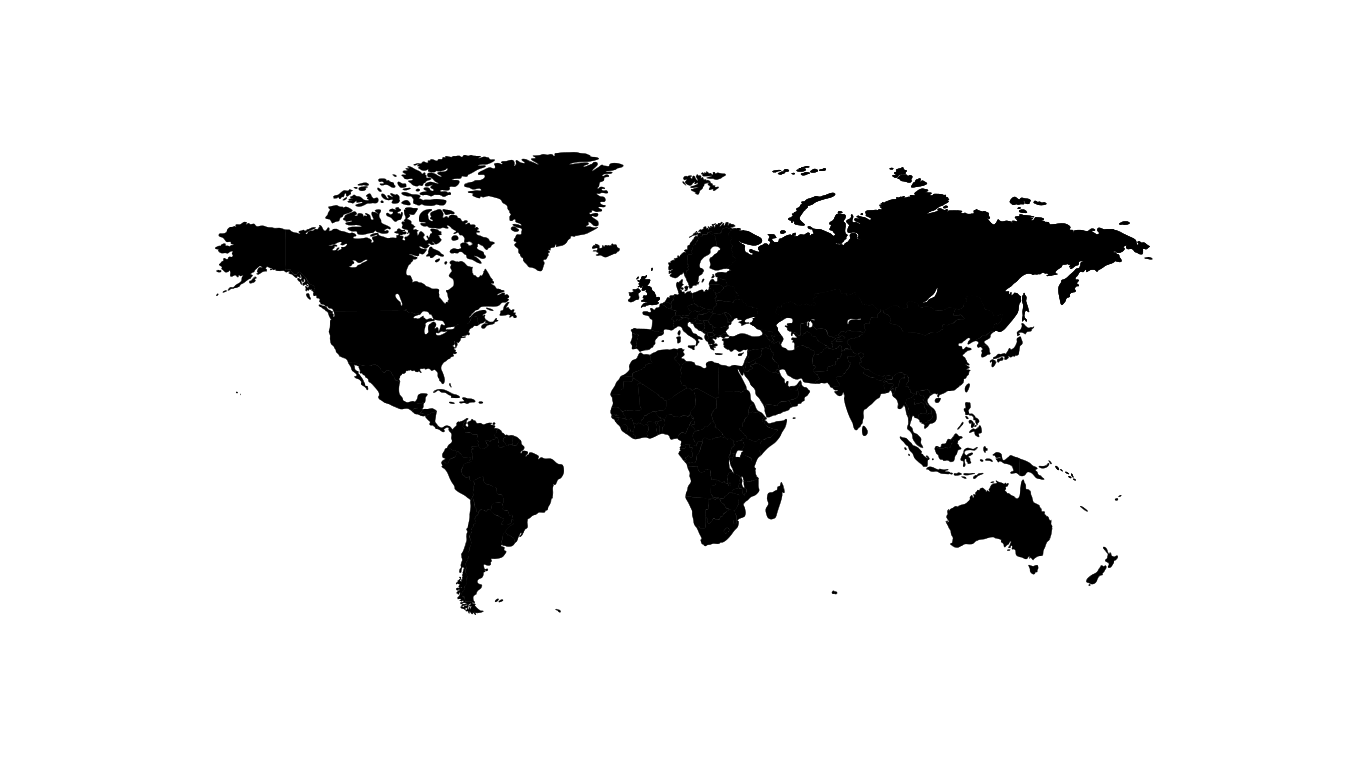 International Locations
Frequently Asked Questions
For questions regarding tuition, eligibility requirements, information for international students, or general questions about Charis.
Main Campus

Online Campus

U.S. Extension

Year 1 Program

Year 2 Program

Year 3 Programs

Live Teaching

Day Schedule

Saturday Hybrid Schedule

Create Your Own Schedule

Year 1 Tuition & Fees / Year Cost

$5,700

$4,600*

$4,600**
*International students attending the Online campus may qualify for a discount on tuition. Apply today to see if you are eligible for a tuition discount or contact our Admissions department: email admissions@awmcharis.com or call 844-360-9577.
**U.S. Extension Campus part-time program costs $3,000 per year for a total cost of $6,000.
For information on our international locations, please contact them directly.
Campus tours are available. You may contact us to schedule an appointment or just stop by and a member of the Charis staff would be happy to show you around!