Transforming lives, training leaders and changing the world
We equip faithful men and women for the work of the ministry by teaching spiritual truths, imparting biblical knowledge, providing practical ministry opportunities, and grounding them in the message of God's unconditional love and grace.
In 1972, Andrew and Jamie were married and began teaching Bible studies together. Over the next six years, they pastored three small churches and had two sons, Joshua and Jonathan Peter.  In 1976, Andrew broadcast his first Gospel Truth radio program, then founded Andrew Wommack Ministries in 1978. Before the turn of the century, God led Andrew to launch into television. "The Gospel Truth" aired its first program in January 2000 on the INSP network, with about 20 million subscribers. It was an instant hit.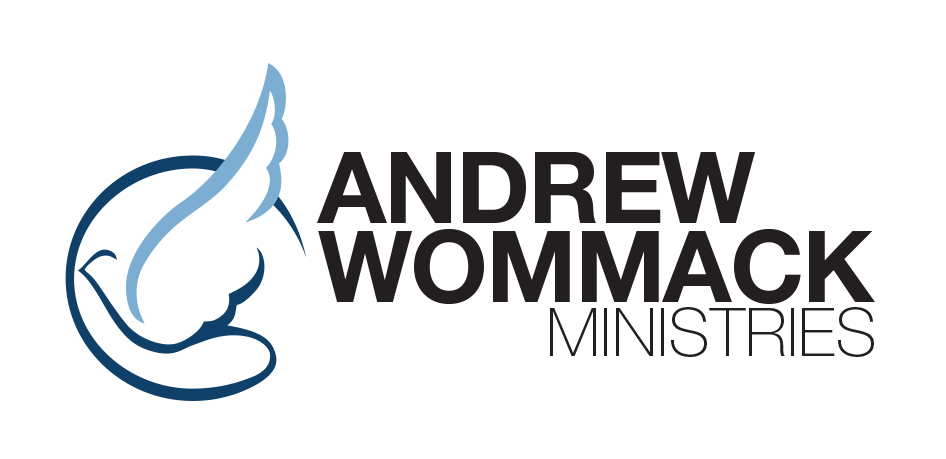 With the guidance of the Holy Spirit, Andrew began Charis Bible College in the fall of 1994. Now Andrew teaches across the country and the world through Conferences, Charis Bible College, and his TV show: The Gospel Truth – All with the desire to reach far and deep with the Gospel focusing on God's unconditional love and grace.