Colorado: A perfect mix of outdoor adventure and in-town activities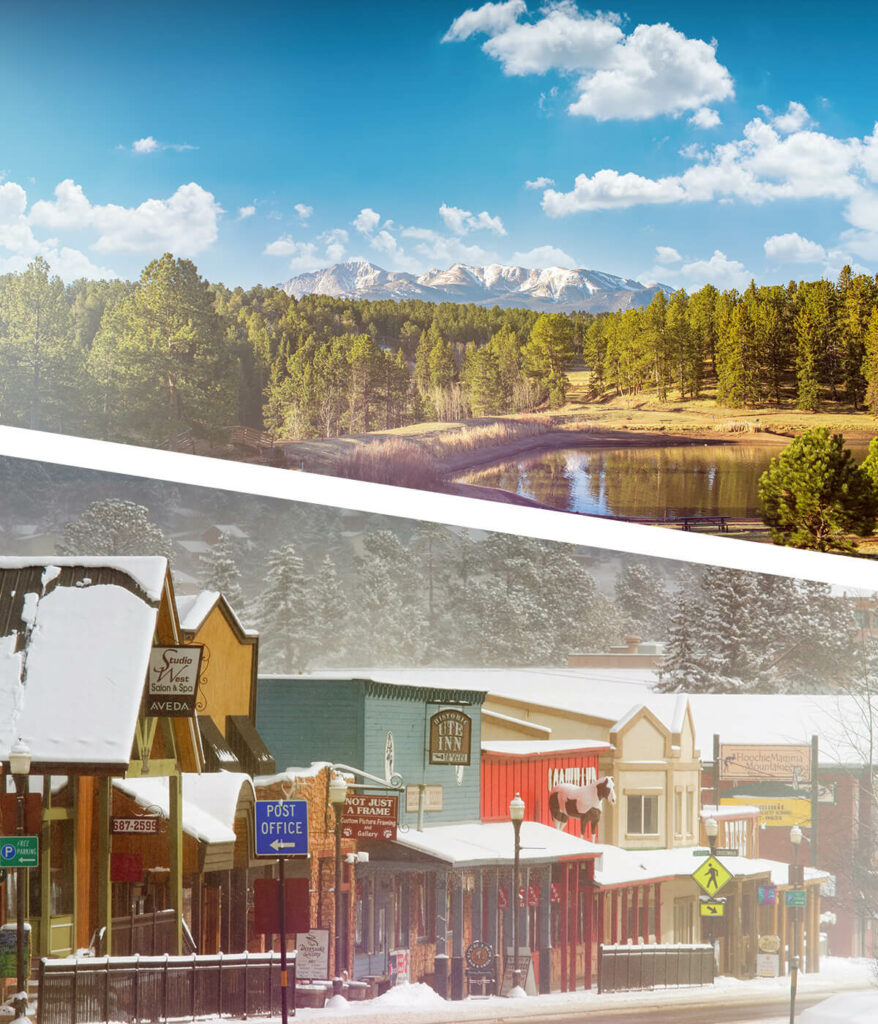 The City of Woodland Park is tucked away at the foot of Pikes Peak. With small town charm and three hundred days of sun each year, you can't beat it! Enjoy exploring the wilderness of Pike National Forest as well as taking advantage of what Woodland Park has to offer in town and the surrounding areas: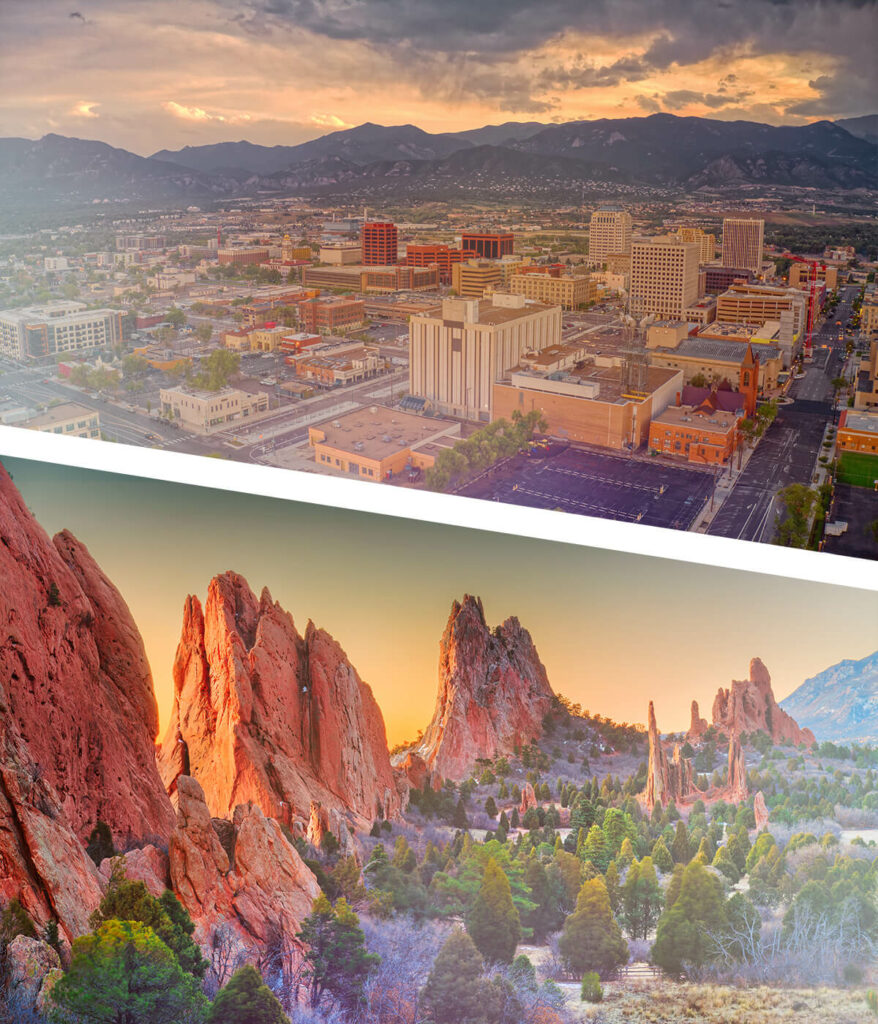 Many of our students live in Colorado Springs – ranked in the top ten of places to live in the U.S. and only a thirty to forty-five minute scenic commute to school. Here are just a few examples of the many attractions in Colorado Springs:

Transportation
Information about public transportation and how to get around in Woodland Park.

Winter Driving
Helpful advice for driving in the snow. Especially if you are new to the area.

Living at High Altitude
At an elevation of 8,465 feet, there are some things to consider when moving to Woodland Park.

Medical Facilities
Information about medical facilities near our Colorado Campus.
Most of our staff and upper leadership are Alumni of Charis Bible College. We have many job openings that students can apply for. To see a full listing of jobs available, please visit www.awmi.net/jobs. Additionally, our relocation team is able to assist you with other job opportunities if you have paid your student deposit. Please contact us for assistance.