Plan, Implement, and Grow a Successful Business

Success in Business God's Way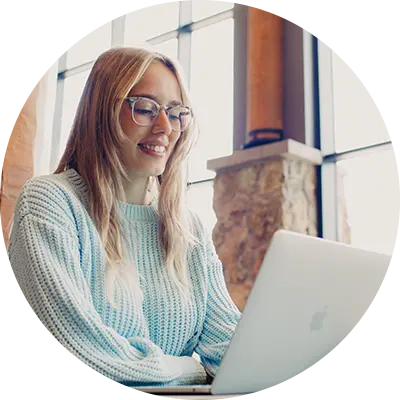 Curriculum
Utilize Business Model
Generation Canvas.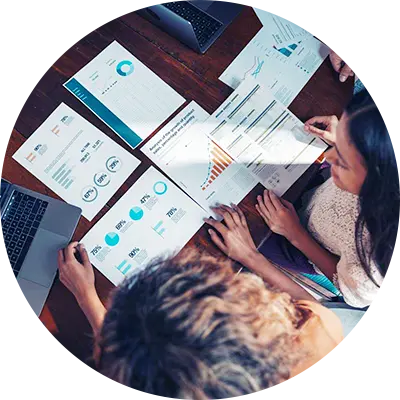 Projects
Gain experience as you carry out projects with your classmates.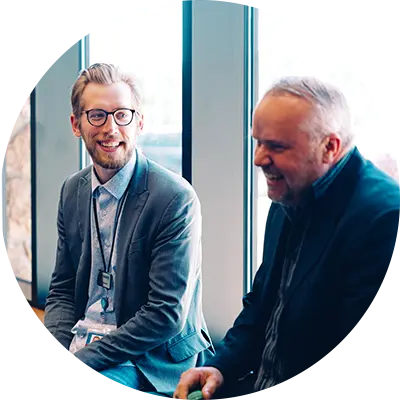 Internships
Work closely with your instructors
and learn by doing.
Has God placed a desire in your heart for business? Have you buried that dream for lack of knowledge and skills?
Join us at Charis Bible College – Business School
Gain hands-on experience and access to instructors with proven track records in business. At the core of the school's curriculum is the Business Model Generation Canvas, the same tool adopted by Harvard and other MBA programs. Receive valuable insight into Kingdom wealth-building that will benefit your clients, your community, and your business. Experience success in business with Charis Business School.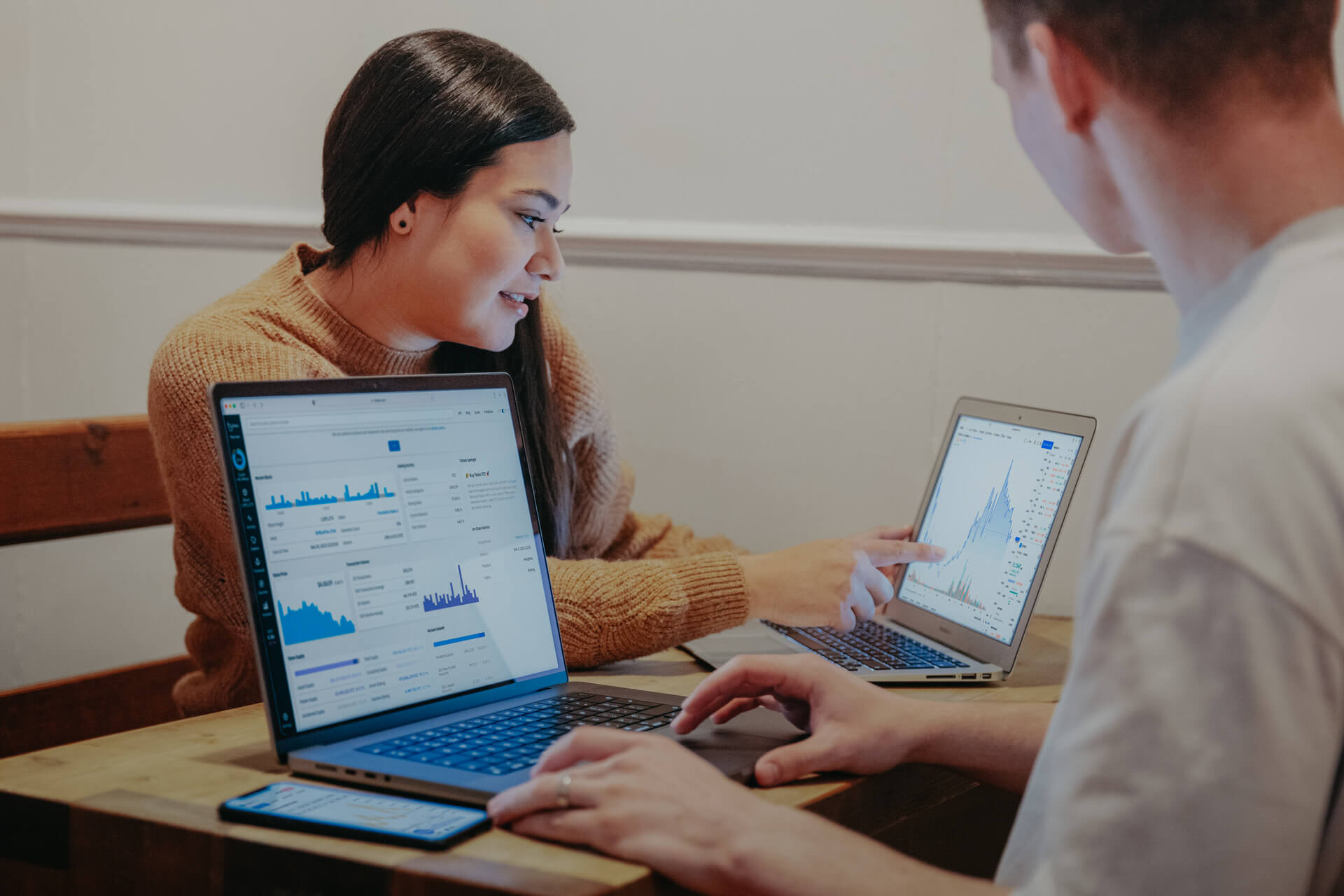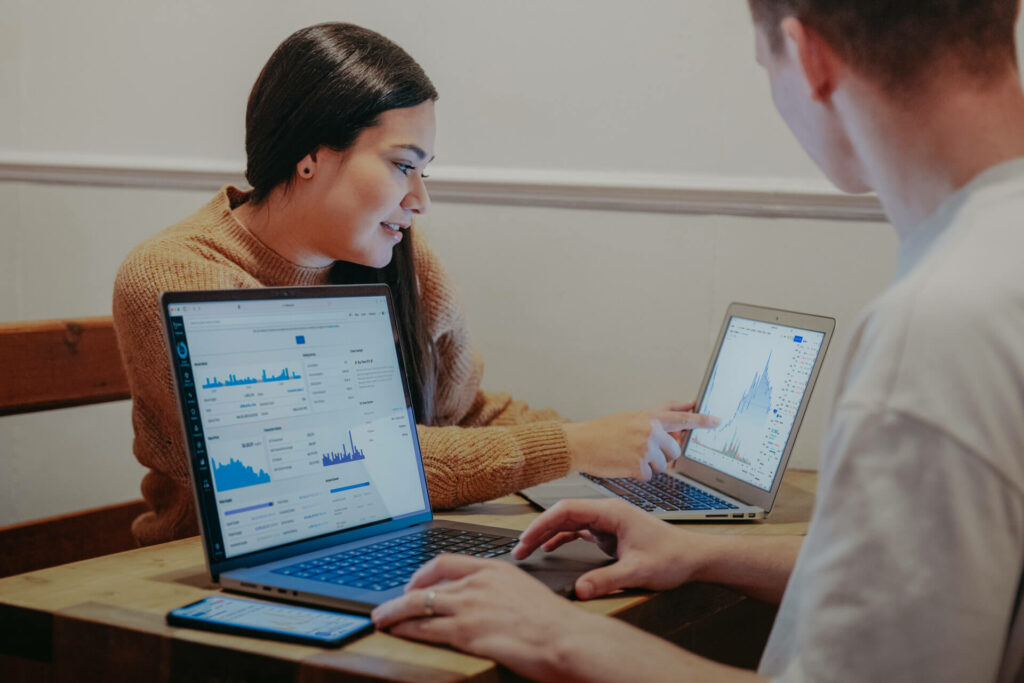 Billy Epperhart began in ministry in 1978 and gained experience as a youth pastor and senior pastor. As a CEO and Founder of his own real estate company, he owned and supervised a multi-million-dollar real estate portfolio located in five different real estate markets. Billy is also a public speaker who has authored seven books. Billy is now the CEO of Andrew Wommack Ministries, Charis Bible College and Truth and Liberty. His two nonprofits; Wealth Builders and Tricord Global, help people to make sense of making money for making a difference.


"Business school taught the foundational how-to. It connected me with people that could help develop the vision and assist in bringing it to life."
William Frazier
Business School Student
Our team would love to help!
"Before you invest in anything, you should invest in yourself."