Impact Local, State, and Federal Government

Restoring God's Purpose in Government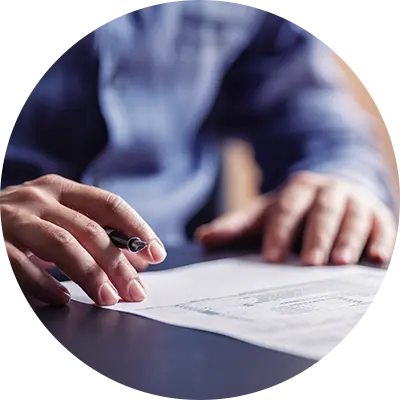 Projects
Gain experience as you prepare and carry out projects with your classmates.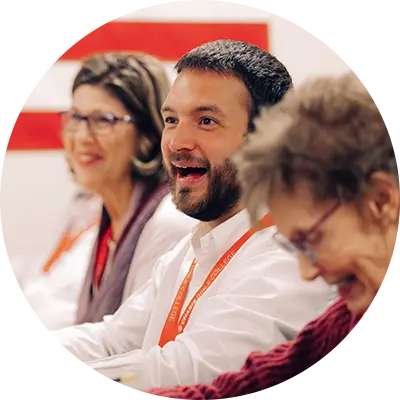 Internships
Work closely with your
instructors and learn by doing.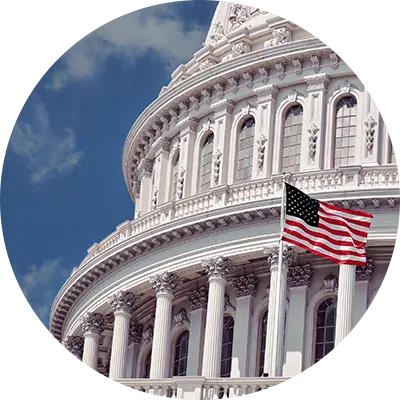 Washington D.C. Trip
Engage in government
at its highest level.
Practical Government School
Do you find yourself discouraged by what is happening in our nation today? Are you hungry for an opportunity to make a difference locally or nationally?
Join us at Charis Bible College – Practical Government School
We provide the training you need to positively impact government. Receive hands-on experience in the government process. Engage with both city and state government bodies, participate in mock legislatures and fulfill real-world practicum requirements. Restore God's purpose in government with Charis Practical Government School.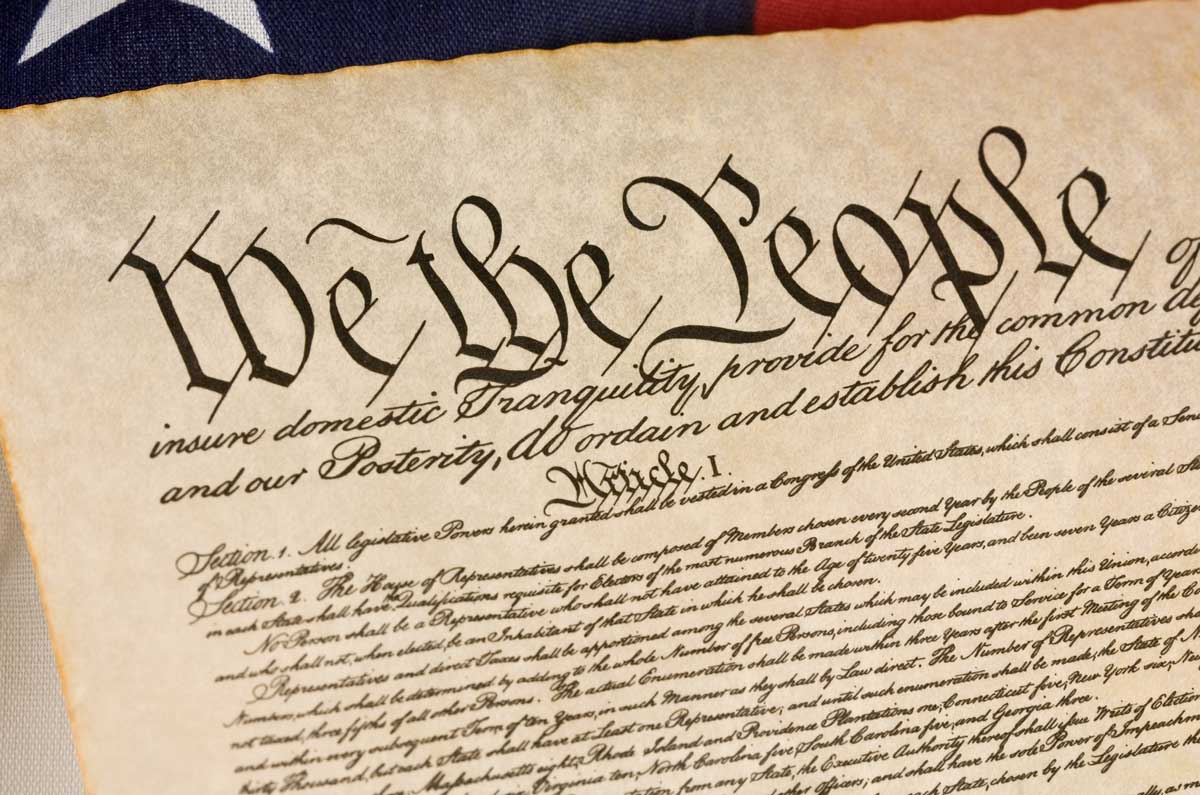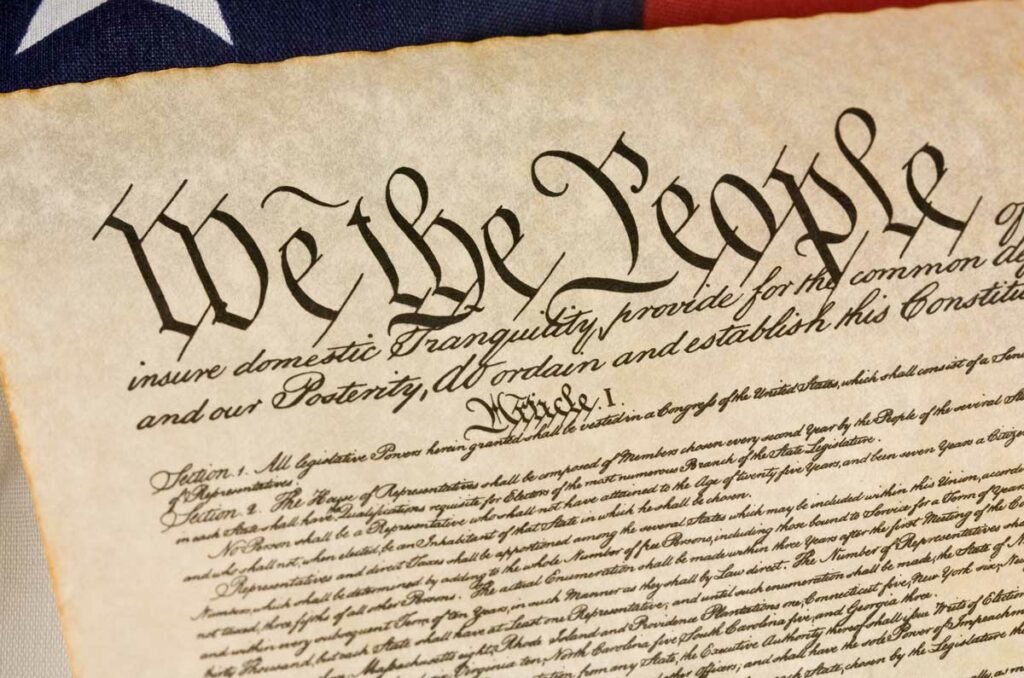 Mark Cowart was born on April 2nd, 1958. He and Linda were married in 1985 and have three children and two grandchildren. Mark began in ministry in 1983 when he started volunteering in his local church. He and Andrew Wommack met at a meeting in 1978 and he now serves as the Director of the Year 3 Practical Government School. Mark Cowart is also the senior pastor of Church For All Nations, where he focuses on empowering people to carry out the Great Commission.


"I got to rediscover how our beautiful country was built on the foundations of the Scriptures and how to maintain that heritage through the sphere of government. I came out a more equipped Christian, a better-informed citizen, and a proud patriot."
Timothy Robertson
Practical Government School Student
Our team would love to help!
"The unity of Government, which constitutes you one people, is also now dear to you. It is justly so; for it is a main pillar in the edifice of your real independence, the support of your tranquility at home, your peace abroad; of your safety; of your prosperity; of that very Liberty, which you so highly prize."