Experience the Transformational Teaching at Charis
Free Lesson on God's Love
Are you trying your best and still feel like you aren't measuring up? Do you feel God's love for you is based on your performance?
Experience what Charis Bible College has to offer as you listen to Carrie Pickett unpack scriptures about God's love. Discover how God truly sees you, your identity in Him, and His unconditional love for you. Be transformed by entering into a deeper relationship with your gracious and loving Father.
We've spent the last 28 years empowering disciples like you.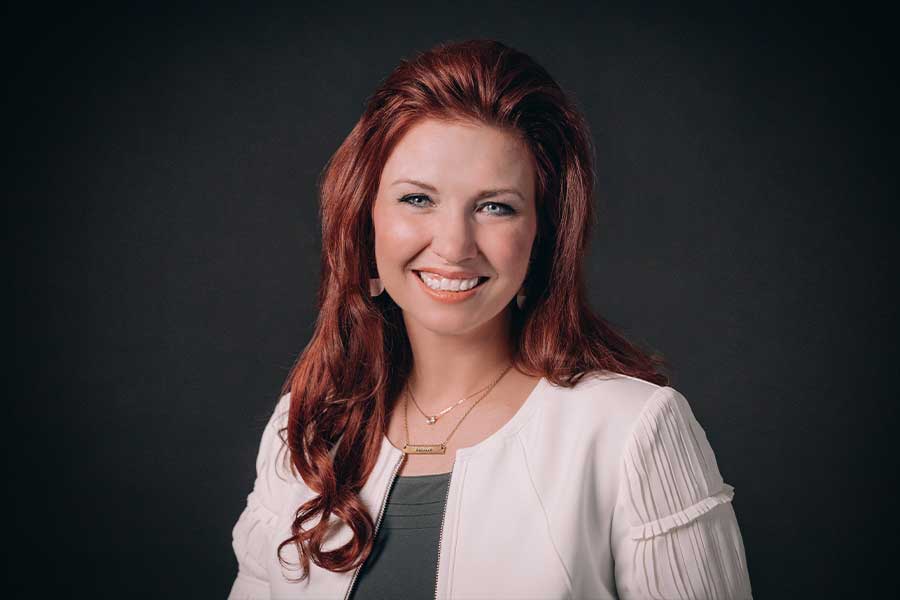 Carrie Pickett graduated from Charis Bible College in 1999 and moved to Russia to plant a Charis campus. While in Russia, Carrie met her husband, Mike. Together they grew the Russian ministry to reach over ten Russian-speaking nations. After sixteen years in Russia, Carrie and Mike relocated to Colorado, where Carrie now serves as the assistant vice president of Charis Bible College and International Operations of Andrew Wommack Ministries. She also serves as Director of Charis Bible College Woodland Park and the Director of the Global Training School. She has a heart to reach the world with the grace message and to see ministers raised up with a Great Commission vision.
"I was striving and struggling so hard, but then I found out the truth that I could come to my Father, that I could ask him for help - and through Charis Bible College that truth came to life in my heart. That's when my whole life changed."
Jeremiah Klaas
Charis Student
Change Your Life. Change The World.
"This is a loving God that pursues us. The love of God is what draws us. Rules, regulations, fear, and control - that is not the Love of God."